My girlfriends and I decided to pop up at "The Spot" aka The Strip Club that our husbands were at…..a strip club they claimed they went to for its fine dining! We decided to bypass the restaurant we were going to, to partake in their dining choice.  When we arrived, they were seated at a table for 4 with naked girls on the stage and in the vicinity of the table they were seated at. They graciously got up and offered us their seats at the table however, they decided that they were going to make us feel REAL uncomfortable by sending the dancers over to entertain us……I guess this was the "get back" for us invading their night of entertainment or I am sorry their "Fine Dining Experience."  The situation became like one of those stare down contests of who would break first. The girls and I decided that we were going to appear unbothered so we proceeded to eat and converse as if we were at Chops or Umi enjoying our meals on a normal girls dinner night out.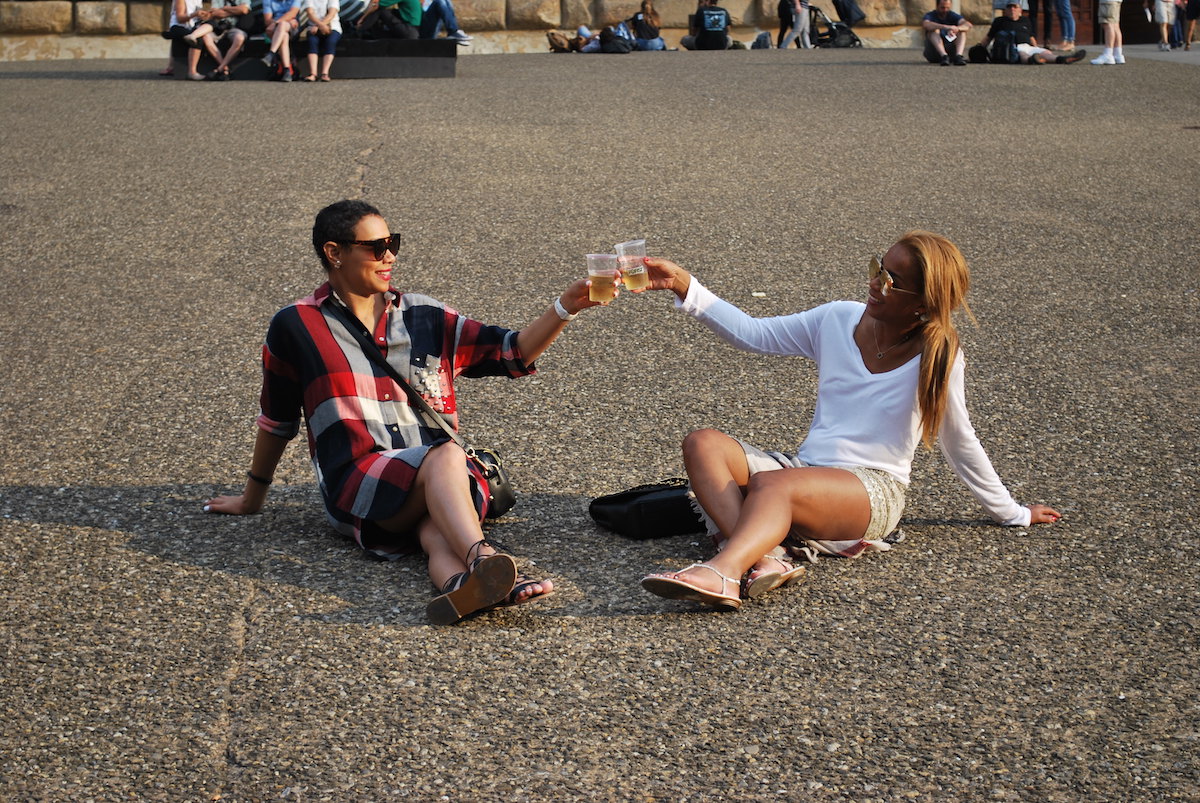 I think one of the dancers even said as she operated buck naked by the table… "I know this is weird for y'all me shaking my ass near your lamb chops… "
To add insult to injury the guys would utter "take some lessons babe… " as they laughed amongst themselves.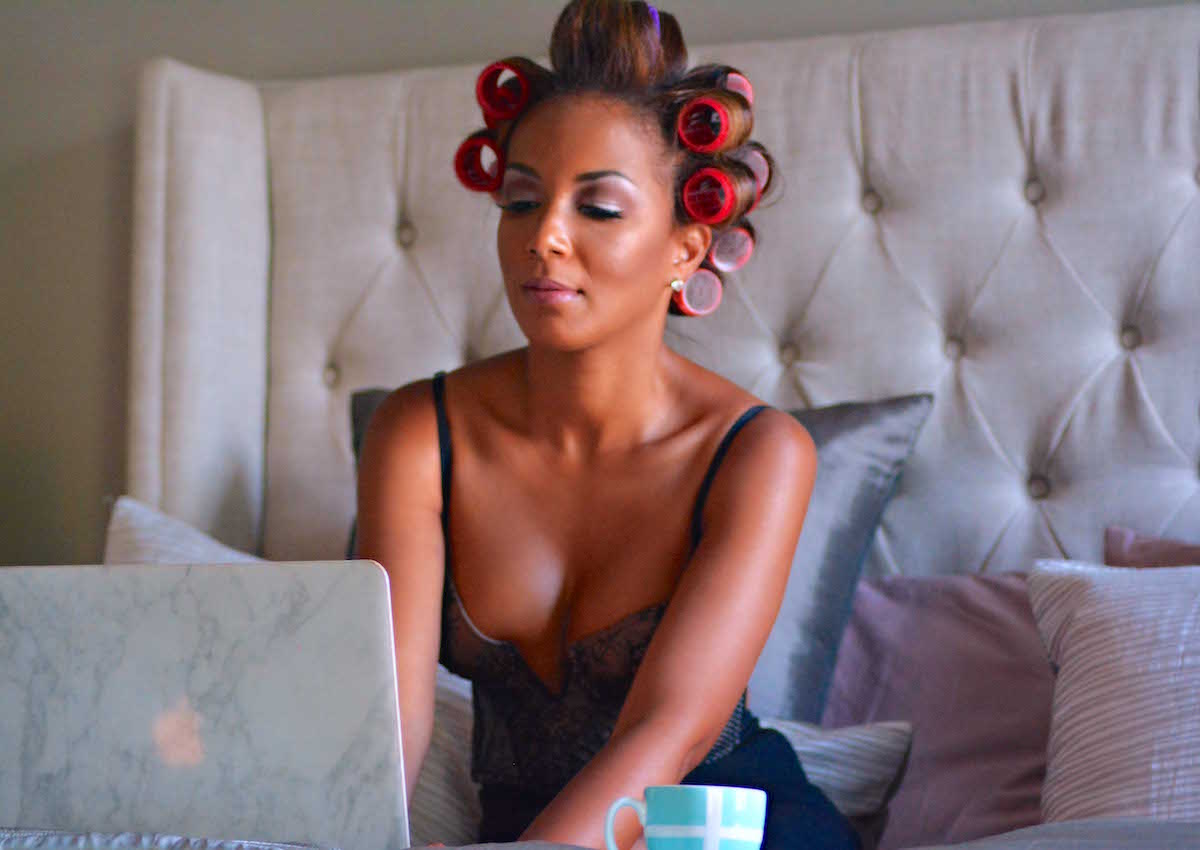 When recapping the next day the events from the night before, my girlfriend and I thought about the double standard regarding us going to a strip club where the guys were versus the guys coming to a male review aka a male strip club where we might have been. Would they even pop up???….NO!! Could we send them naked men to the table with their penises dangling over their lamb Chops???….Hell's No!! And lastly, could we utter babe take lessons for later…
  Definitely Not!!!
Double Standards does not only exist in the work place but they exist in the strip clubs TOO! It's acceptable for a man to send female strippers to dance for his wife but not acceptable for the wife to return the favor and send male dancers to dance for the husband… 🤷🏽‍♀️ These Double standards exist in the home, bedroom, and social environment… Ladies stay tuned for my top 10 read of uncomfortable experiences we as women face that most men probably have no idea about.  Men stay tuned too you might learn something… Remember Happy wife Happy Life!
Sent from my iPhone