We all came into this world the same way Nude and screaming. This is when we are at our most purest form. Over time to protect ourselves we cover ourselves with garments that not only cover our outside appearance but sometimes our inside appearance as well. An example of this is the saying "- wolf in sheeps clothing"
Recently after working for many years in healthcare I decided to follow my passion and pursue a career in fashion. I worked for a fashion institution for three years and then decided to start my own clothing line. I remember talking to a colleague on my last day working for my former employer and he gave me advice that I will carry with me on my new chapter. He stated "this company already made a name for themselves… its time you create and build your own name".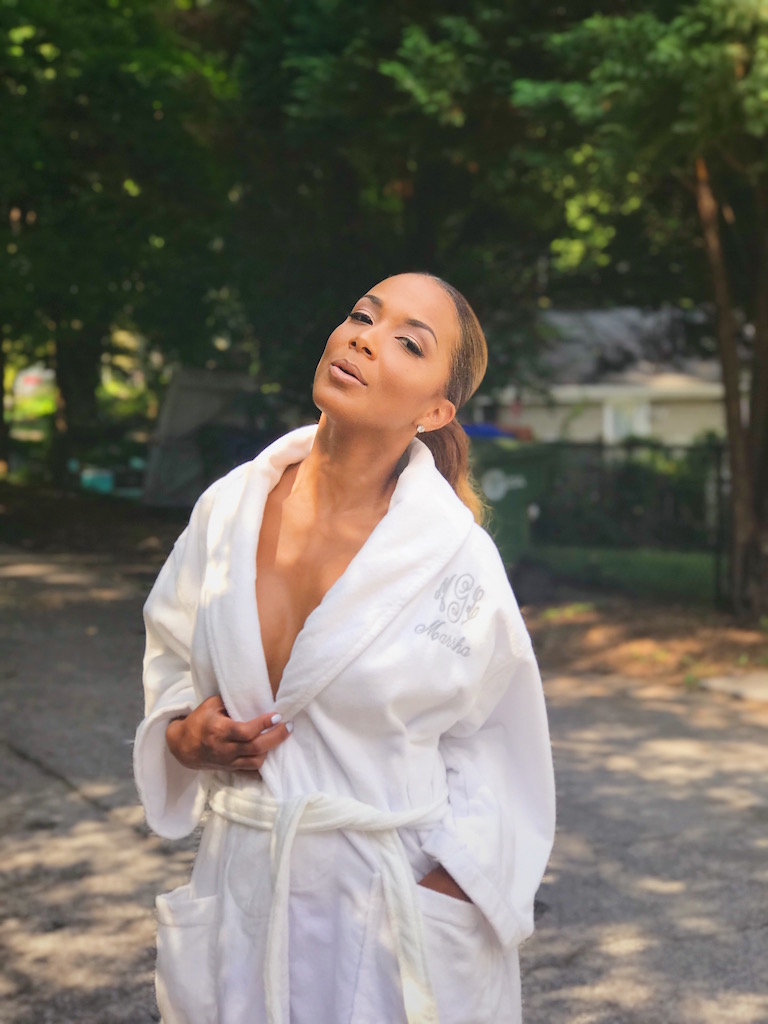 I decided to do just this with Newde! The company name Newde is a play on "The New Nude". Newde is not my name but it is a good representation of the chapter of my life that's about to be. One that will reveal much more of the true me.
The concept for my clothing line is "underwear to outerwear". When asked why underwear to outerwear my response was because what girl does not want to walk around in her underwear all day. That was just the short answer… the long answer was when I was 25 my life began to evolve so fast it was like whirlwind. I had my first child at 26, moved to a different state at 28, got married at 32, adopted thru Marriage two sons, then birth two more children later. Oh Let me not forget my fur baby max..!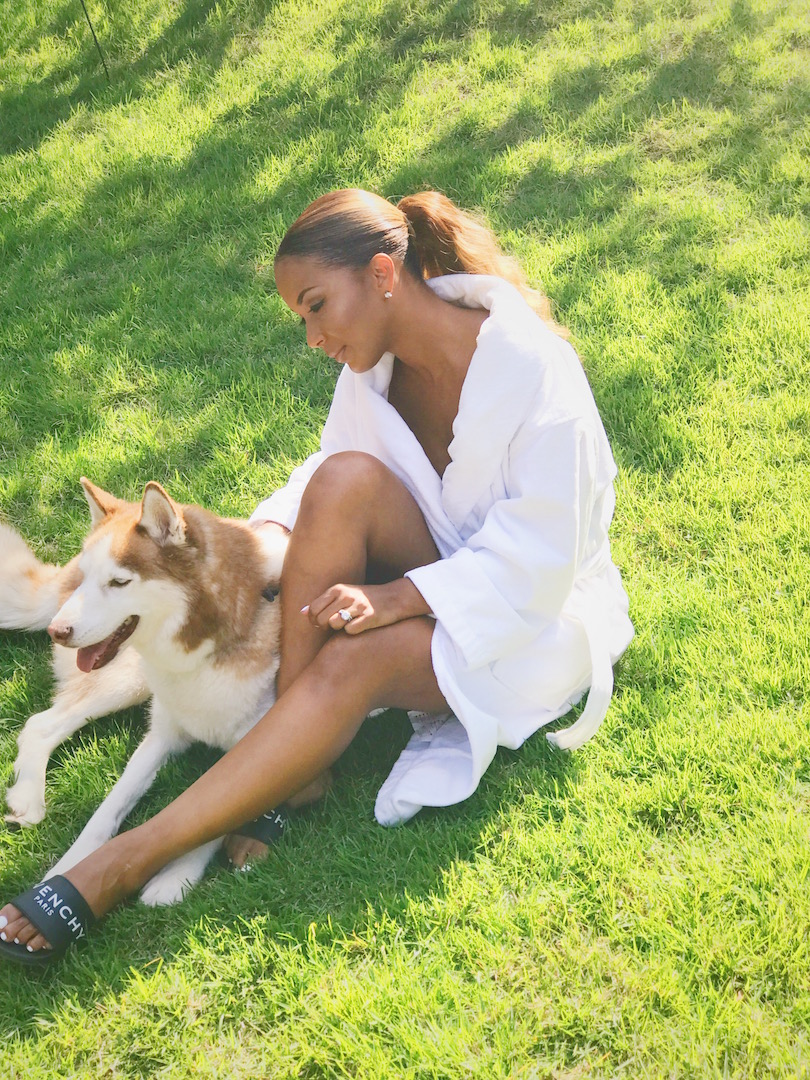 Throughout all of this I struggled to maintain my own identity. I didn't want to be just Mrs…(his last name) and be defined through my husbands accomplishments. I have worked hard prior to meeting my husband to establish my own name to simply just take on his name and be Mrs… and not have a legacy of my own to tell my Girls did not sit well with me… what also suffered during this time was my fashion. I have always believed fashion is my art and art is an expression of life. During this time however, there was no time to create art. My fashion was a trade off for balancing homework, carpool, wife duties, and career. I know I share this same sentiment with most women. If this was not true Neiman Marcus would have not create a section for active wear and designer sneakers now the trend.
When considering a clothing line I wanted to give women a blank canvas to once again create art.. My clothing line are foundational pieces that are functional and fashionable. Pieces that women can build on. Take for example a bodysuit… you can pair a bodysuit with jeans and you are ready to go to carpool… that same bodysuit can be paired with a pair of slacks and a blazer and you are ready for the office. Pair that same body suit with a A line skirt or a pencil skirt and head to an evening affair when you return home it becomes nightwear.
As I continue to evolve so will Newde. One constant for Newde is that I hope it remains a canvas for women to create their own art aka their own sense of style.