Taking a family of 6 on vacation is a job!
Booking a flight alone you have to Book for 6 while considering seating arrangements next to each other… Don't forget to pack inflight entertainment, snacks and headphones for the babies (4 and 7 years old… )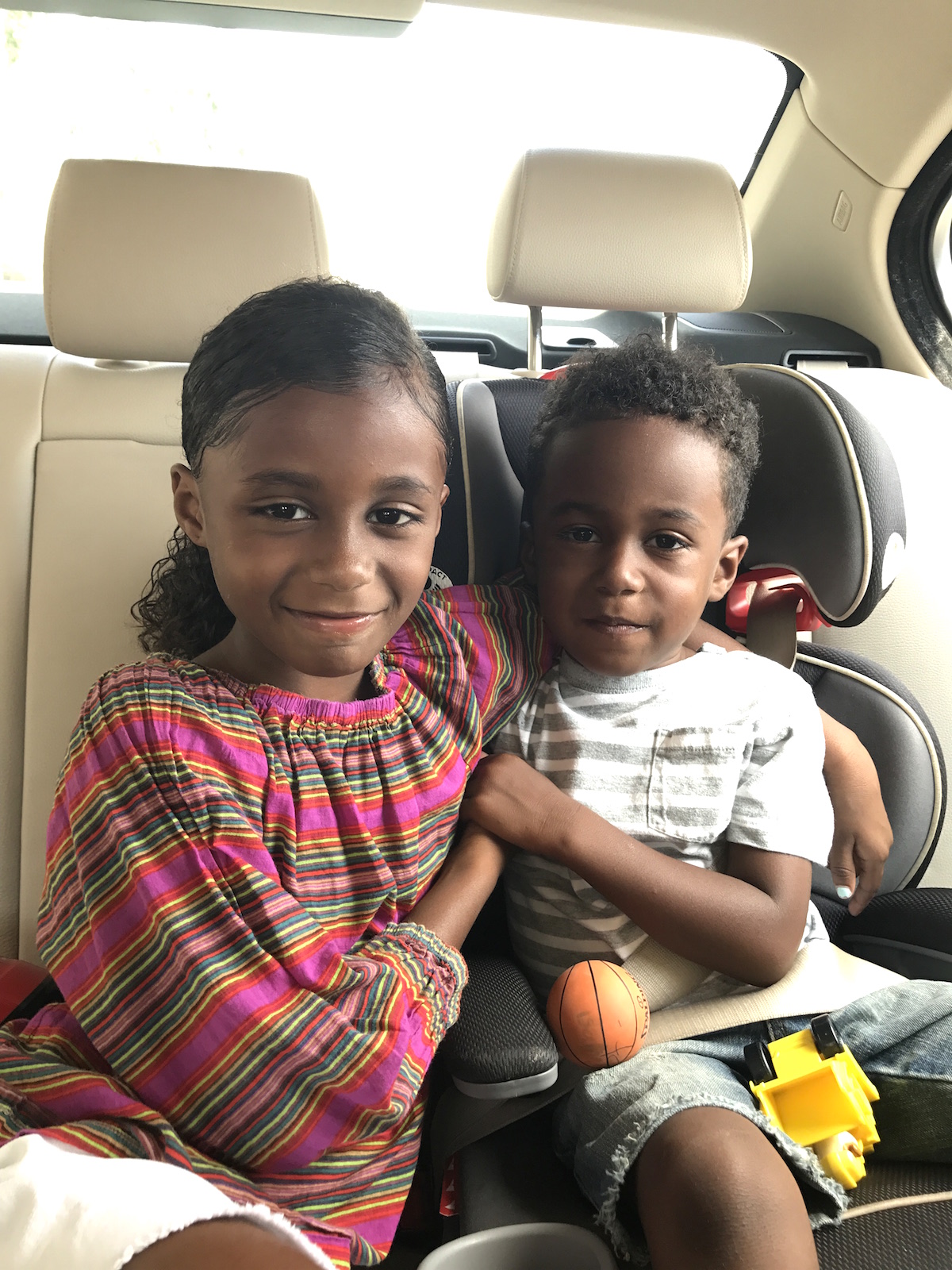 Be certain to pack everyone's passport… be sure everyone passport is up to date…(5 years renewal for children under 18 and 10 years for over 18)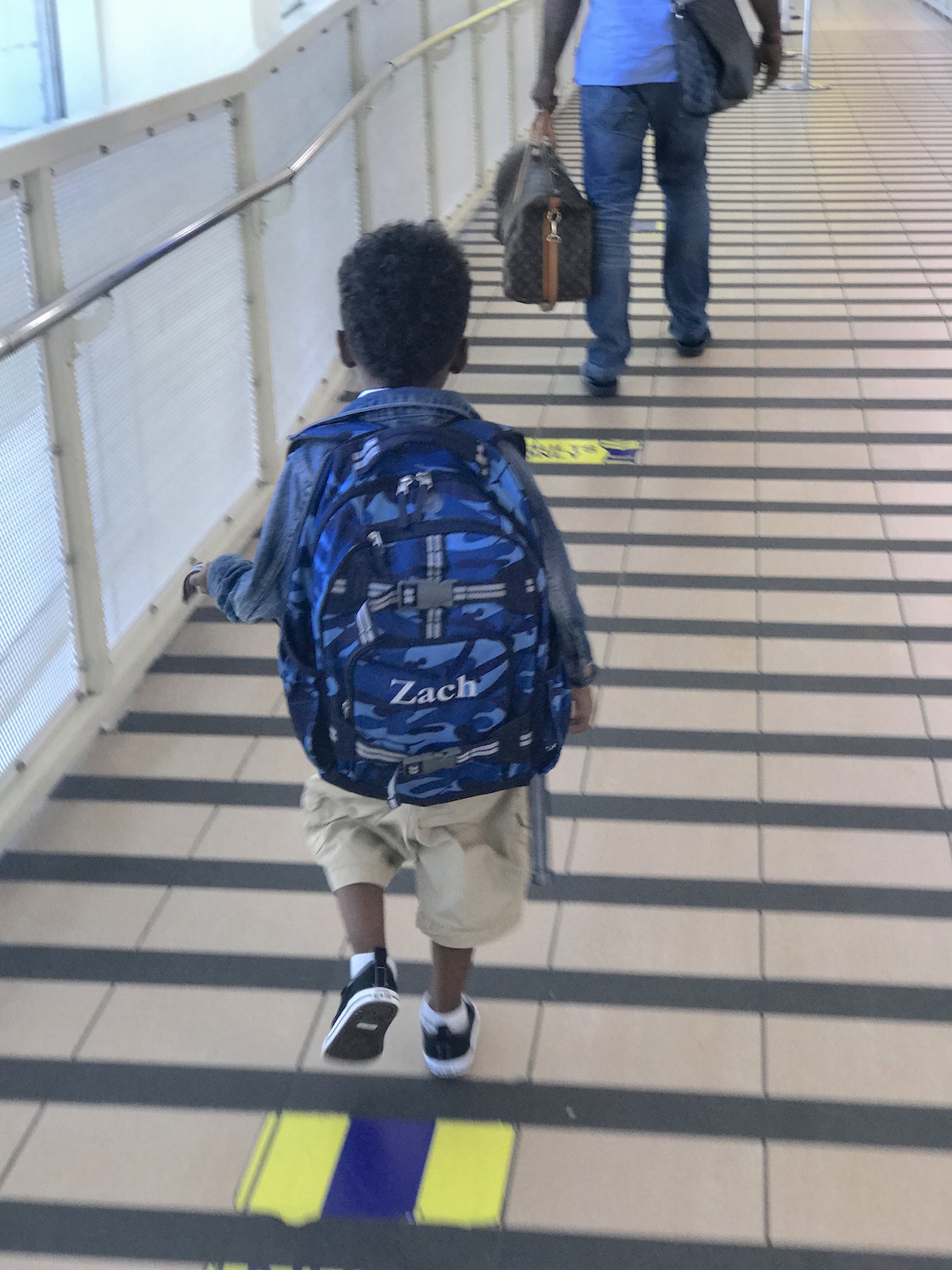 I recall once my husband and I were headed to Jamaica for the weekend and I realized the night before while checking our passports his passport had expired… Thank God there is a place that you can get your passport the same day… we camped outside the passport office like it was Black Friday at Saks or Neiman's. We got the passport for a premium fee and had to redirect our flight to fly to Kingston and arrange transportation to Montego Bay, a 3-4 hour drive. I will always check more than a day in advance after all we had to do…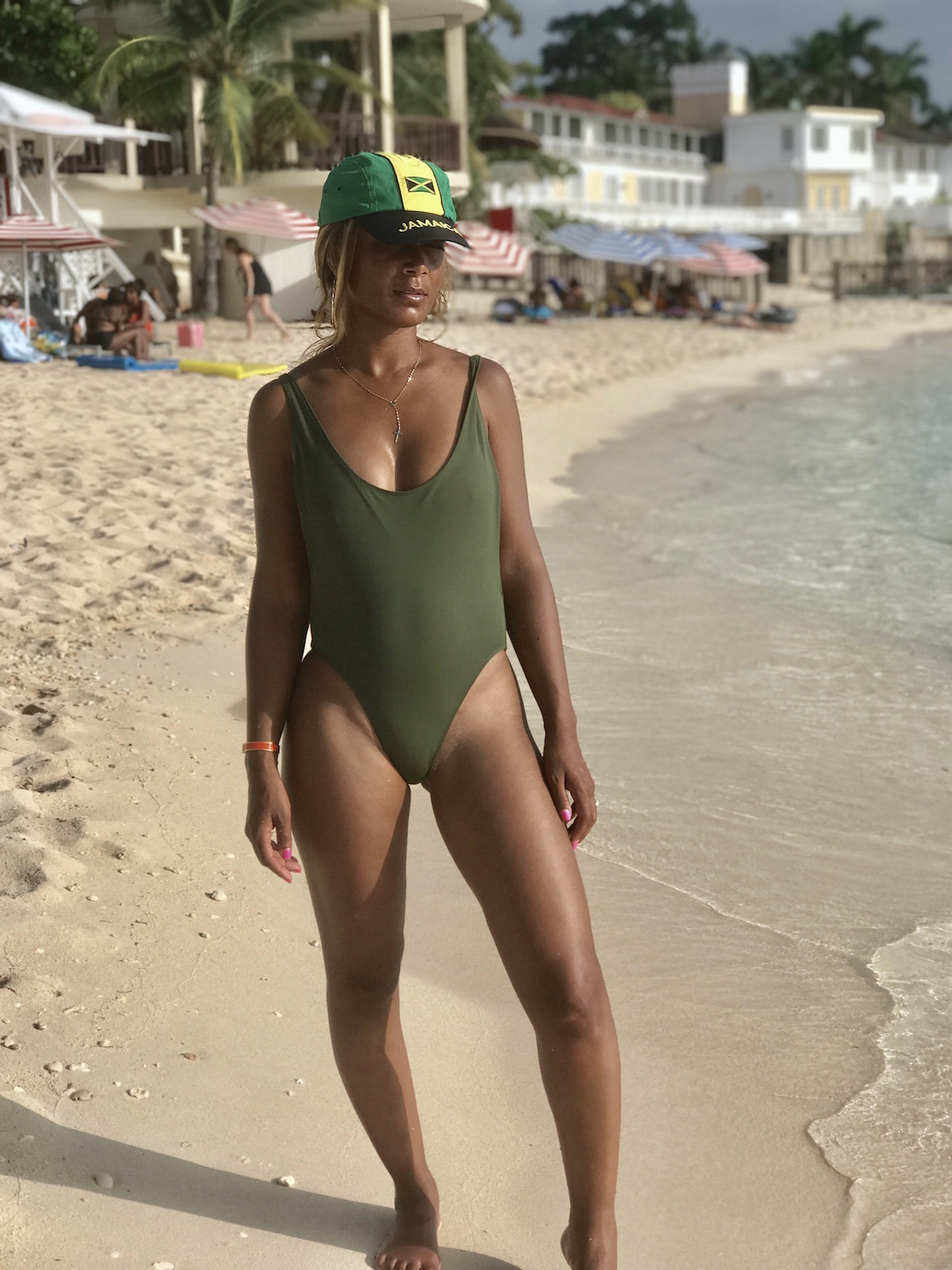 Since 2013 the 4th of July my family and I have made it a tradition to take an annual family vacation trip. This became a tradition after our family trip to the Lake in 2012 on the 4th of July resulted in the loss of our son Kile. My husband and I decided it best to take the kids away every fourth to keep their minds off of that day back in 2012. This year marked the 5th anniversary of the incident on the Lake.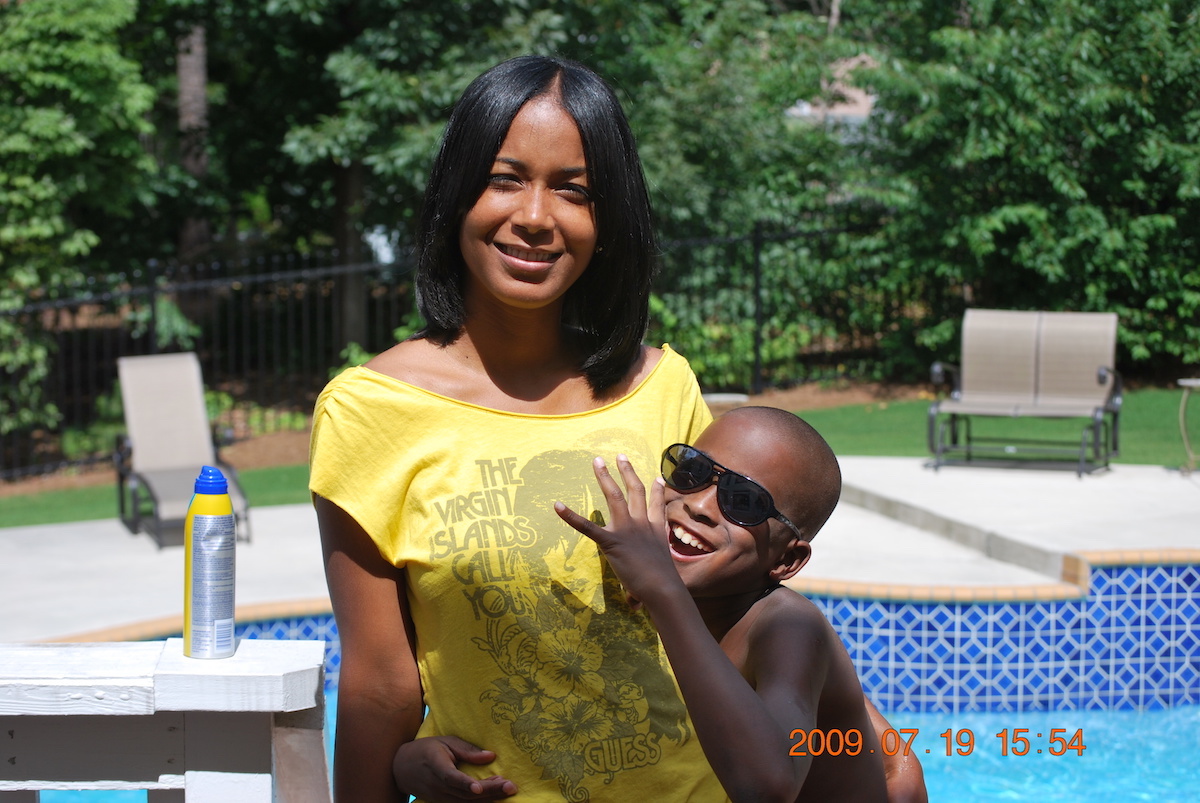 Someone once said you can take the girl out of the country but not the country out of the girl. Even though we take our kids away does not mean the memory of that day will cease to exist. Out of the many activities I plan, one thing I never have on the agenda is a discussion of that day. On this vacation my husband told me a story of a loss he had when he was younger. I am referring to his parents divorcing and the loss is the family structure that once exist… I learned after Kile passed a loss is not just death it could be a divorce; a home; a relationship etc… My husband told me that his parents never discussed with him why they were divorcing and their was no infidelity and no one he could blame. Although he was 3 years old he was old enough to notice the change in lifestyle and years to come he still never understood. My youngest son was not born as yet but my youngest daughter was 2 years old and on the boat the day of the accident. My eldest daughter 9 and our eldest son 13.
I now know that it's important to talk to your kids… no matter how young or small. In a recent conversation with my 7 year old who was then 2, I discovered she remembered bits and pieces of that day. She was upset because she could not recall a lot of memories of her Brother. Everyone else had many good memories with Kile but her being 2 then she could not recall many memories. I explained to her that's why it was great that Kile loved to take pictures and video especially of her so she can always look back at those. I realize in my explanation that life is all about memories some good and some bad; some we create some occur naturally; regardless every memory shape our lives good or bad. Our vacation should not to be to escape from those memories but to create better ones.