I've been in this game for 8 years, it made me phenomenal it's rules to this wife life,  I wrote me a manual…. A step-by-step booklet for you to get your man on track or that old thing back… If the lyrics sound familiar thats because its inspired by "Biggie" and if you have to ask who is Biggie, then you're too young to be thinking about finding a husband.  Seriously, I am no expert and usually I don't like to give relationship advice but since I have 8 years behind me (10 if you count 2 years dating) I think I can offer an opinion or two regarding how to find a husband.
1) Figure out what you want in a partner…   I was talking to a friend who is in her early twenties and single.  She told me that she really is not dating right now because she is trying to get herself together.  She figured if she want's a mate that is accomplished  then she herself should be accomplished.  When you're thinking about the things you want from a guy, God fearing, good credit, well dressed, family man, wealthy, career, etc, ask yourself are you all these things or at least 90 percent of them.  If the answer is no then take some time to work on number one before proceeding to number two.
2). Start thinking of yourself as a wife…  Prior to meeting my husband I had my fair share of dates… good, bad and ugly 🙂 this may sound cliche but it was not until I decided that I wanted my next relationship to be someone who would love me as much as I love them and I stopped thinking "me" (single) and started thinking "we" (married)  is when I met my husband.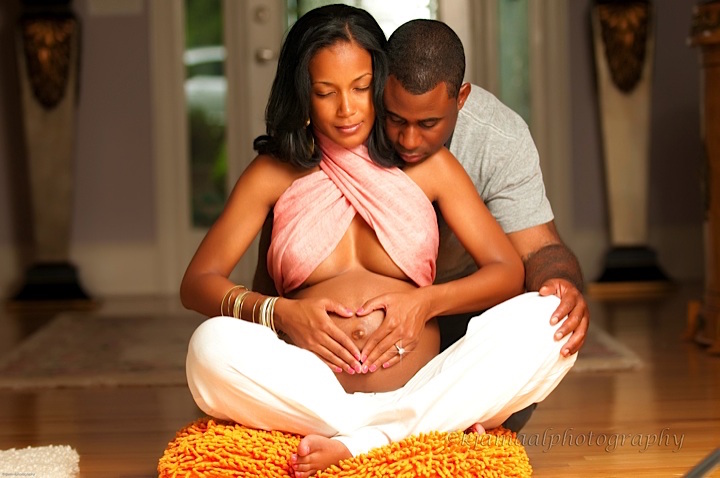 I forgot to mention when I decided I wanted to be married I had a conversation with God.  I prayed for things I now knew I wanted in a partner and promised when God showed me signs of that, I would stay committed.  I have been in a committed relationship for 10 years now and going strong…  I didn't realize it at the time but I think the difference in my mentality as a girlfriend versus me as a wife is my thought process… Marsha the girlfriend would be quick to move on to the next… The first sign of drama I would not return phone calls and preferred to be at home watching "Nick at Night".   Being single it was all about me… the marriage Marsha is all about we… through the ups and downs highs and low… thinking like a wife is thinking about "we" than "me".
3) Make sure it's you he's appreciating and not someone you are trying to be… I am an advocate of doing what makes you feel good about yourself which includes cosmetic enhancements or maintenance. Remember I wrote you have to maintain that woman….  When dating however,  I think whatever it is you are doing make sure you are doing it for you and not to attract someone else or to keep someone.  To be honest there is always going to be a girl with bigger boobs and a bigger butt than me.  What attracted my husband was what he saw but what keeps him is what he didn't see at first.  Per my husband, my sense of humor, my intelligence (I will figure some shit out), my love of family and the fact that I spend more time laughing than complaining are a few qualities that are unique about me and what keeps his interest only in his wife.  Let your potential partner see your uniqueness.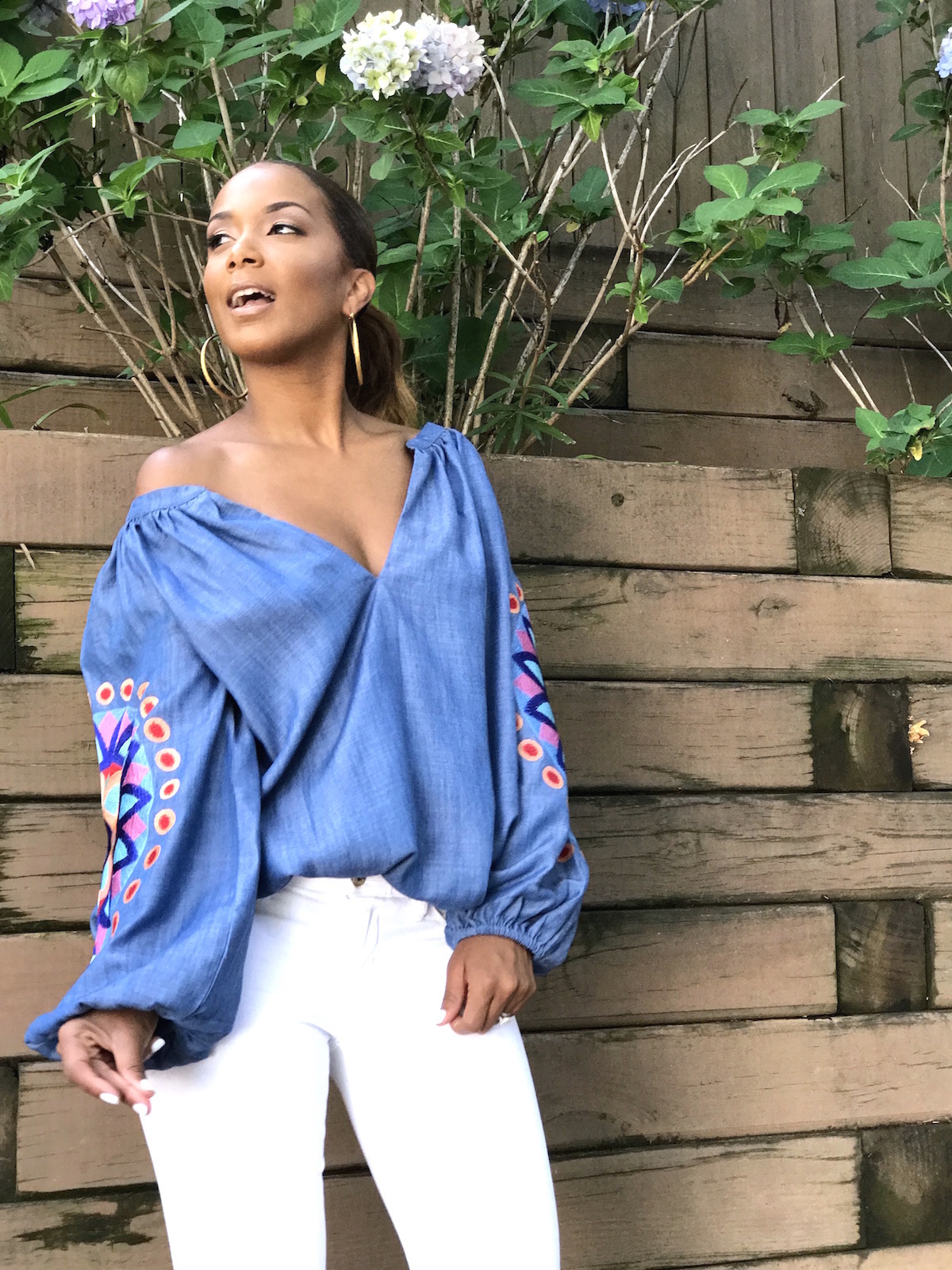 4) Dress for your man and not other women… I love runway fashion but if I think about it most men can't tell you the difference between a Balenciaga sweater or a Gap sweater.   As long as the garments fits your curves most men could care less… so are we truly doing it for our men or other women.   They're some likes that men have… some men do have a shoe fetish (a women in high heels) or some like red lip stick.  My husband actually has a favorite pair of heels that he likes to see me in… so I wear it for him on date nights and buy similar heels because I know he likes it… Find out what your partner like seeing you in and wear more of it.  This should not conflict with I said in rule 3 doing it for you.. You should still feel good and confident in what he likes.
5) Rule 5 should have been Rule 1… Keep God First! prayer works 
6) Get to know his world… Getting to know his world can not only be a way to show you're interested in him but it's also a way to figure out if this is truly what you want… You can learn so much about a person when you view them in their natural setting…
7) Whatever happen between us stay between us…  Now ladies this could go in so many directions… From the bank to the bedroom be careful of the discussions you have with others… I have heard and can tell many stories where discussions lead to jealousy, conflict or even break ups.
8) As biggie said…  never let them know your next move.. you know bad girls move in silence…  I remember my cousin told me she met a guy and in my excitement for her I asked her to share his name to see if I knew him… she refused.  Her rationale was that she wanted to get to know this guy without a lot of outside views and interference.  I am older now and I get it… We all do it.. spill the tea and not maliciously just to let our friends know.   "He used to talk to… I heard he…. is he friends with… are all openers that can lead to conversation that may produce negative opinions before you get to know the potential partner.  Try to get to know the person before you welcome public opinions which can be  tainted…
9) know your priorities…   If your potential partner needs you or want you to be around but your friends or asking you to go somewhere then who is your priority..? This Rule is complex because I do believe you need balance however I do believe God first and then family which your husband and you are at the head.   My best friend came to that cross road years ago when we were roommates.  She had moved her husband in and I had to move out.  Her mom who I adored told her when you are married your husband becomes your best friend.. it was a hard pill to swallow back then when I was single but now I understand.  It is a different type of friendship between spouses that's why it's called a life partner.  BTW my best friend and her husband are married going on 17 years.  What if she had decided that we were going to live together and forget what he wanted? In addition, I later moved to Georgia and met my husband.. Everything happens for a reason.  Which leads me to my final Rule:
10) What God has for you is for you…  It's no coincidence that I was at a party with a friend that my husband happened to be at… and we had never met each other before.  However, we ended up in the same room at the right time.  I want to elaborate and say that if it isn't for you then leave it alone.  If that person is with someone and you're hoping to replace that person then he might not be for you.   In the beginning when I thought my husband was involved (not married) with someone else, I told him we couldn't talk or date because he wasn't available.   I wanted my own and not someone else's boyfriend.  It didn't matter if you were married or in a relationship if you were thinking or entertaining someone else I could not have your full attention… I am a lot of woman and I need a lot of attention!  We have to set our terms and realize that if it is for you then it will be.  My husband respected my terms and yours will too!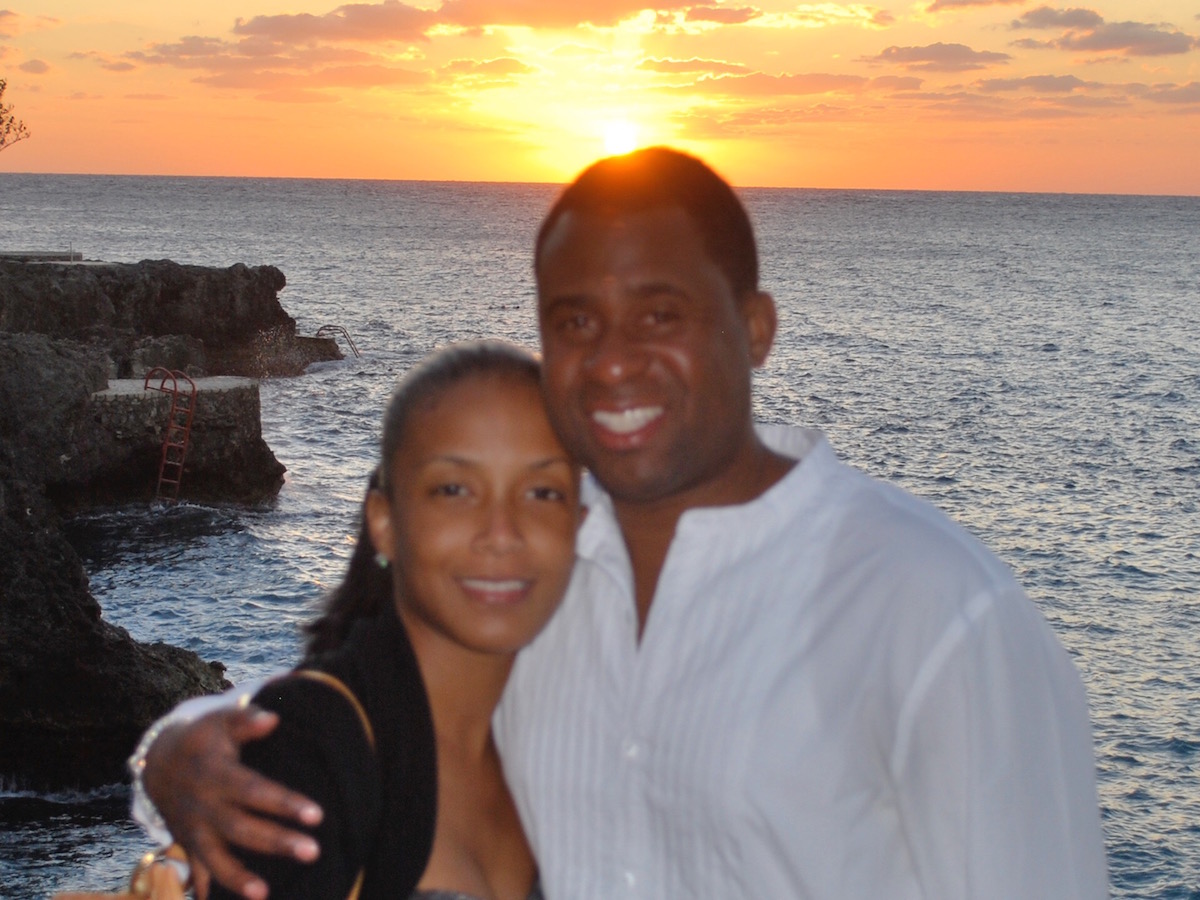 Flashback 2009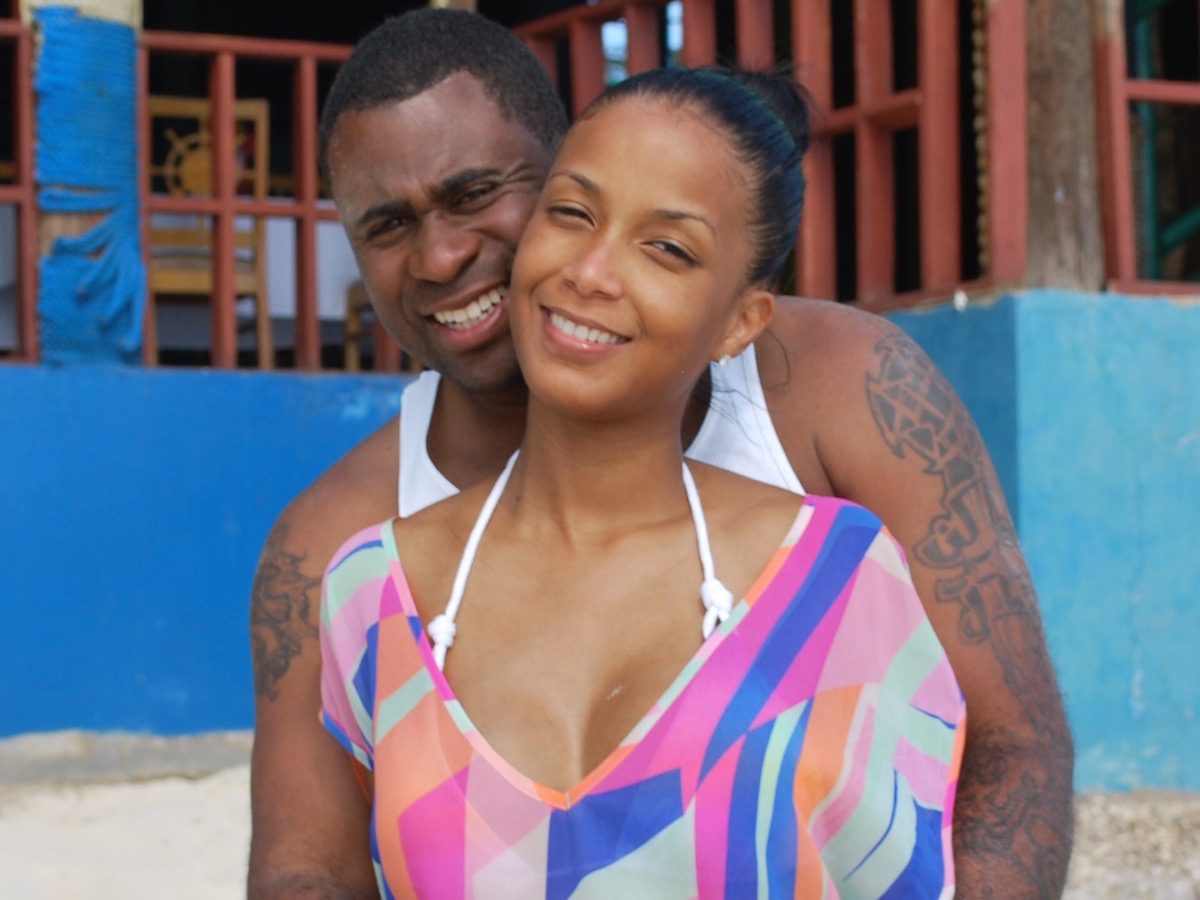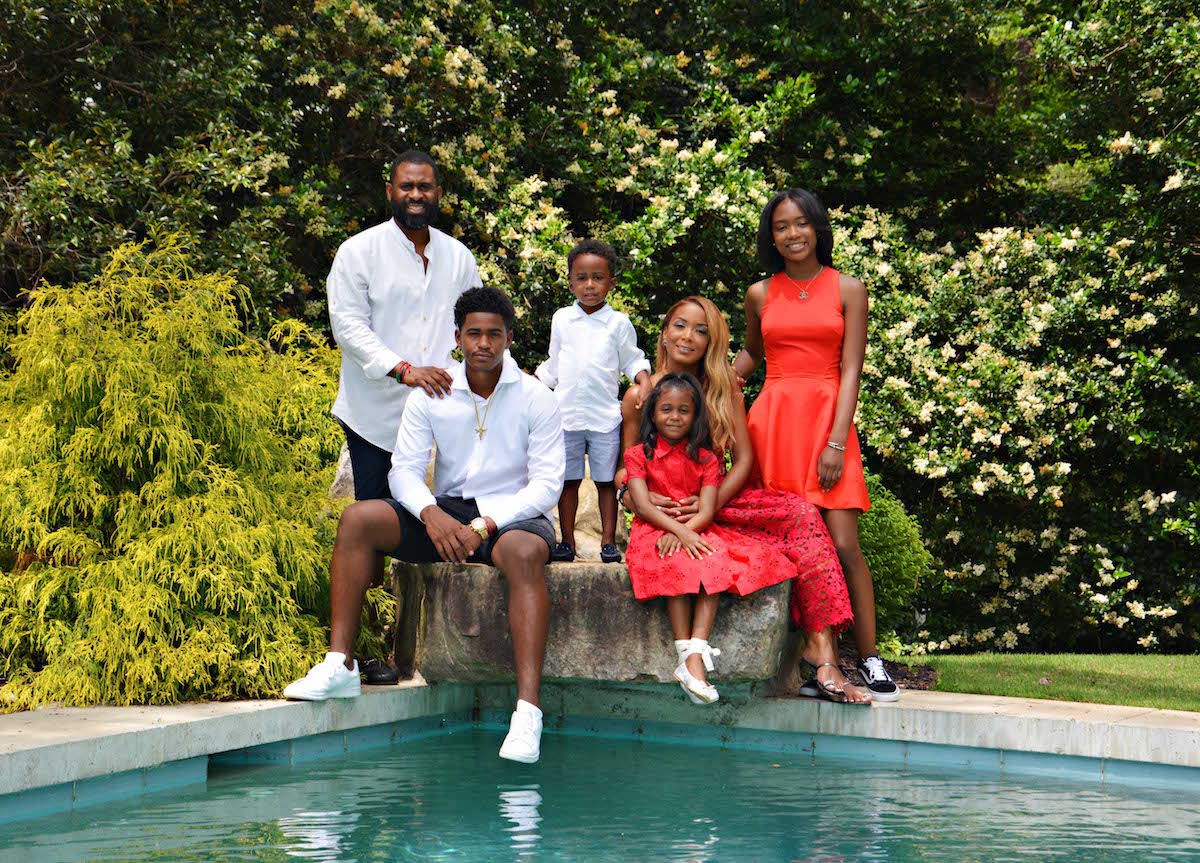 With the BABIES 🙂
-MG