Growing up I can recall times when I wished I had an older sister I can turn to to have my back. I had friends that whenever they would get into any kind of drama, they would know to call on their big sister. One particular time that having a big sister would have been advantageous was in 9th grade when a girl whose name I will not mention, showed up on my steps to inform me of her intentions to fight me; not at that moment, but at a later date and at my school. This girl was older and bigger than I was and it was known in the neighborhood she smoked cigarettes and had spent time in juvenile detention. I was never a child that went looking for trouble but this time trouble found me on my front step. I also was not a fighter but I knew not to act scared because if I did it would make matters worst. I remember telling her in my toughest voice "why wait until I get back to school lets do this now" (knowing darn well I did not want to handle anything, not then and not ever). My Bully refused my request and told me she would see me at my school because she wanted to embarrass me in front of the entire school. What is funny is that she didn't even attend my school. I had no idea at the time what I did to upset this girl, to result in her desire to humiliate me. We were never friends and I had a very strict mom that I was not even allowed to think about dating. The boys I liked back then were all on television or in some teen magazine. What made matters worst is she told me this on a Friday so my entire weekend was spent prepping for a fight that never happened. Remember I mentioned I am not a fighter and I did not have an older sister to have my back. This was one of my first lessons learning to fend for myself and not rely on someone to fight my battles.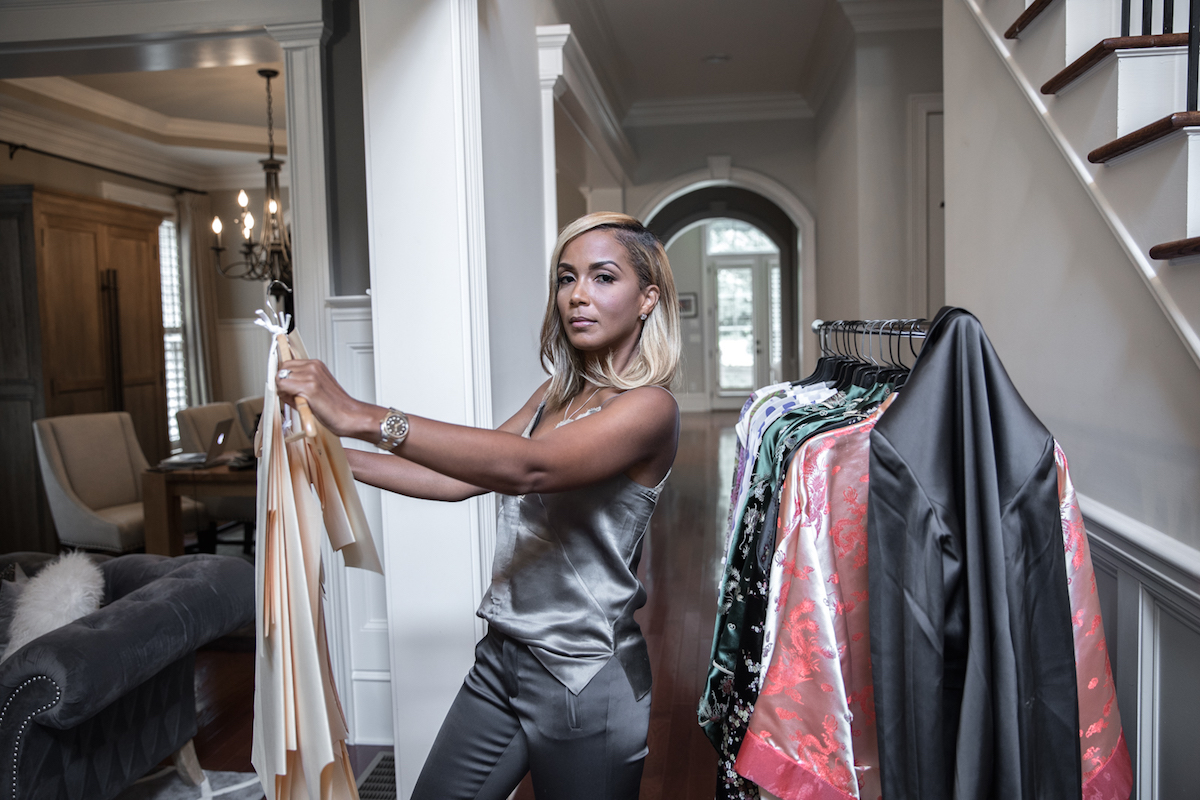 The fight never happened because she never showed up to my school. My guess was because I showed no fear when she showed up to at my door. I also grew to learn the reason she was so upset with me. Apparently one of the older boys in the neighborhood thought I was cute, this same boy she had a crush on and he never noticed her. This was when I also learn how someone else's insecurity could be projected as hatred towards you. They're people that will seek to humiliate you to make themselves look better or just to be noticed. Just being myself was offensive to this girl but I could do nothing more than be me; so I kept being me and it has worked for me thus far.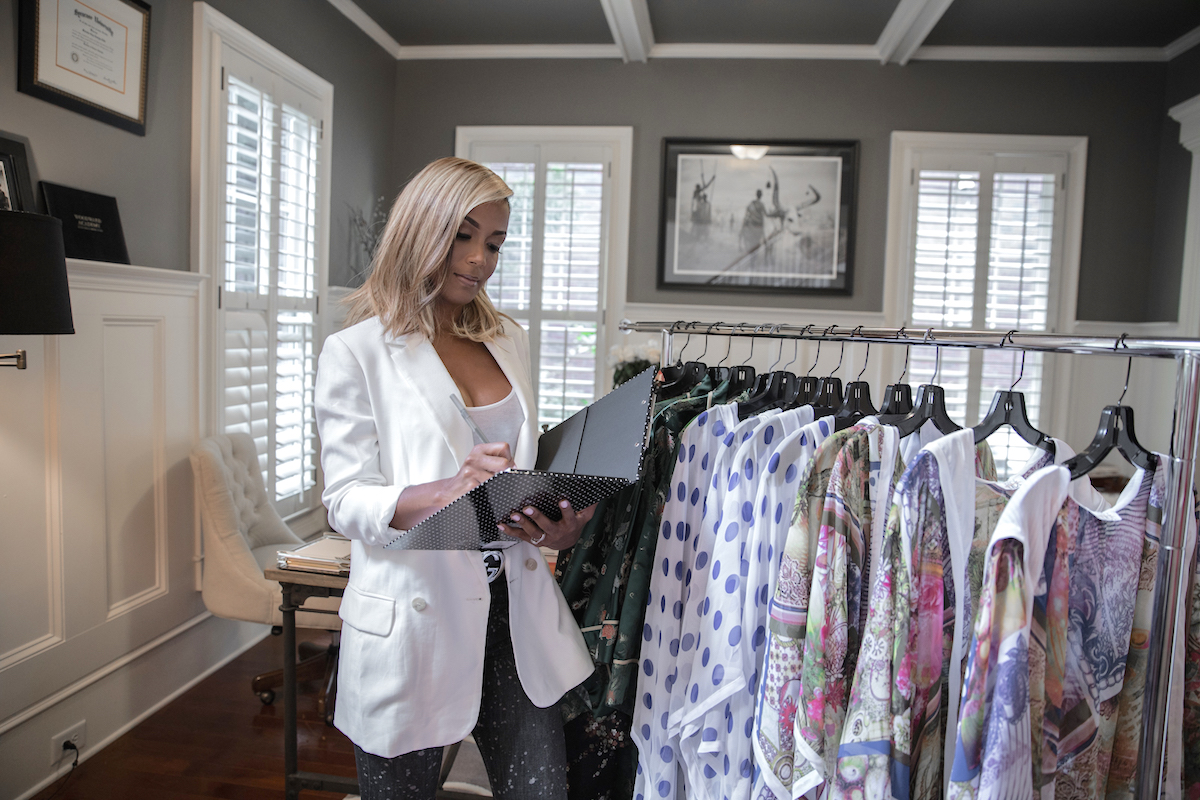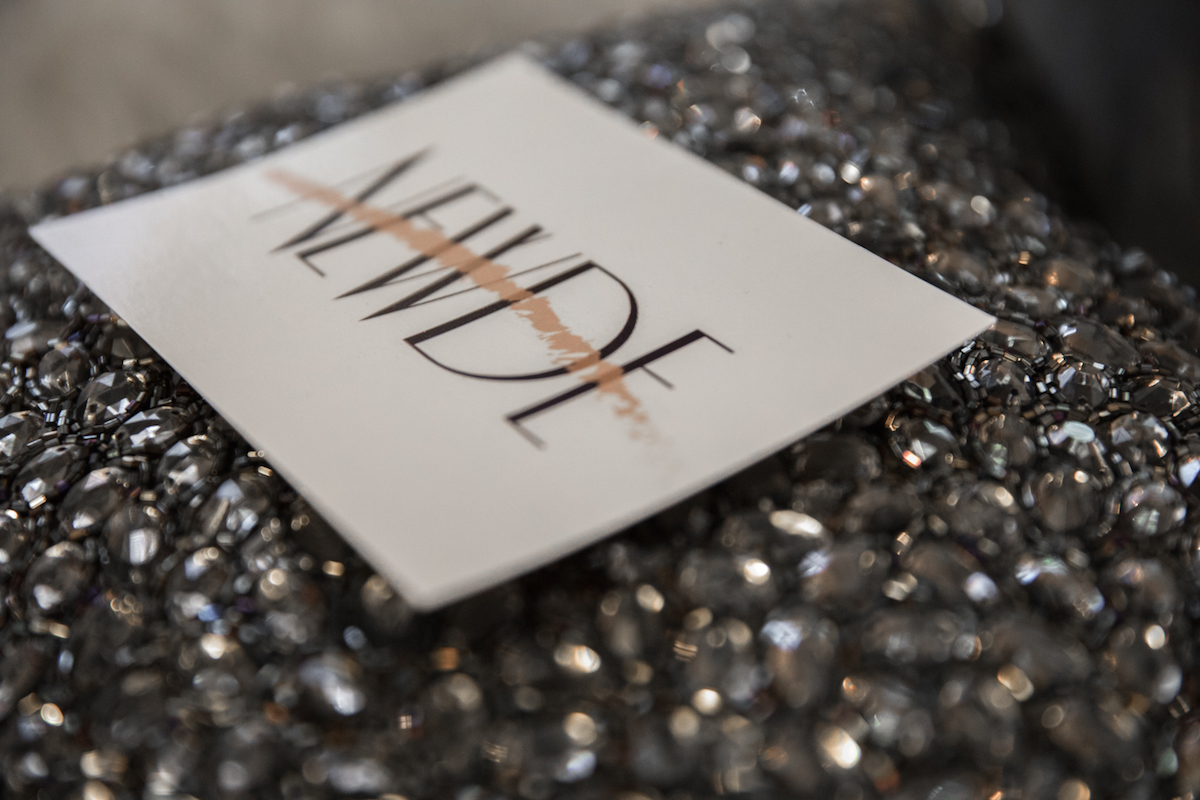 Growing up I did not have an older sister to turn to however I do have younger sisters. All the things I looked for in an older sister I try my best to be to my younger sisters. I also have the pleasure of raising two daughters and be there for all the sibling rivalry. Their relationship helps me however to understand my relationship with my sisters. My older daughter Haile, feels as though she wants to teach my younger daughter, Kaci, about things she has learned. However, Haile gets frustrated when she feels Kaci does not value her knowledge. Kaci wants Haile, my older daughter to stop bossing her around and she does not want to follow in Hailes footstep and would prefer to create her own lane.
When I had the idea to create a line inspired by the concept of "underwear to outerwear" I sought out my sister to work with her secondary to her keen sense of style. It was not long after that we had creative differences and my sister chose to create "her own lane" aka her own clothing line. At first I was disappointed that we were not going to work together on Newde but I later appreciated her need to come in to her own. In addition, it gave me the strength to stand on my own. We still support each others brands but we both understand we are most productive when we work separately. We may not share a workspace but as sisters we have each others back. If my bully was to show up on my front step I know I can call my sisters and they would be there !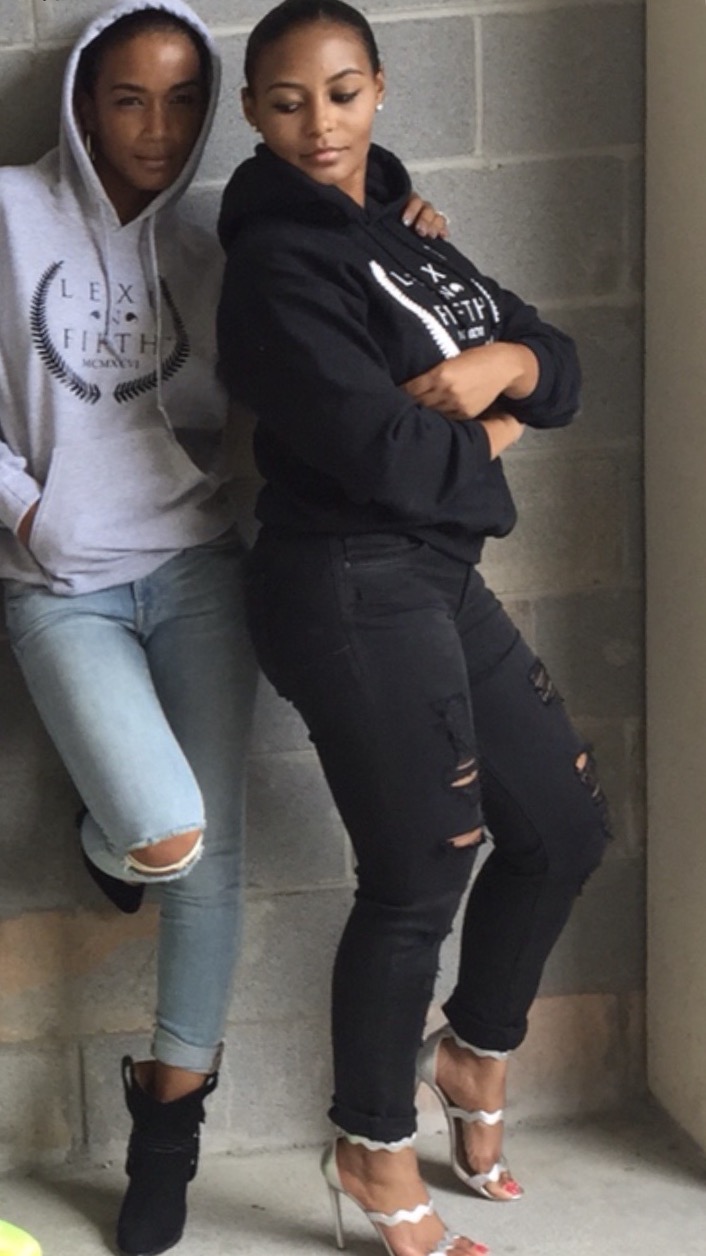 Sisterhood is not limited to blood relatives. Sisterhood is a bond women share, celebrating and supporting each other. That bond cannot exist when there is insecurity which can lead to projection of hate and a lack of support. As women we thrive when we recognize that we can respect each others individual lane on the road to success. We don't need to humiliate each other to achieve success. We can feel good that someone from the hood made it and celebrate each other accomplishments.
My Sister In NEWDE Kimono