Some days I feel like I have it all together and then they're days when I feel I really don't know what the hell I am doing. Some days I wake up and I have a master plan and then they're days I really don't feel like doing sh*t!  But no matter the day, when you have a family and a business to run you have to get up put on your big girl underwear and get back into the game. Last week, I took a trip to Philadelphia to check our son into his dorm at the University of Pennsylvania. The idea was to to drive 12 hours to Philly with our younger children, which seemed like a simple family road trip. However nothing is simple when you are a family of six. Seven if you include Max our dog! Just finding a rental vehicle to accommodate everyone is a job within itself and I am not referring to seating but our kids request:
1) TVs
2) Wi-Fi
3) USB port to charge apple devices and play from their playlists (iPads, phones etc)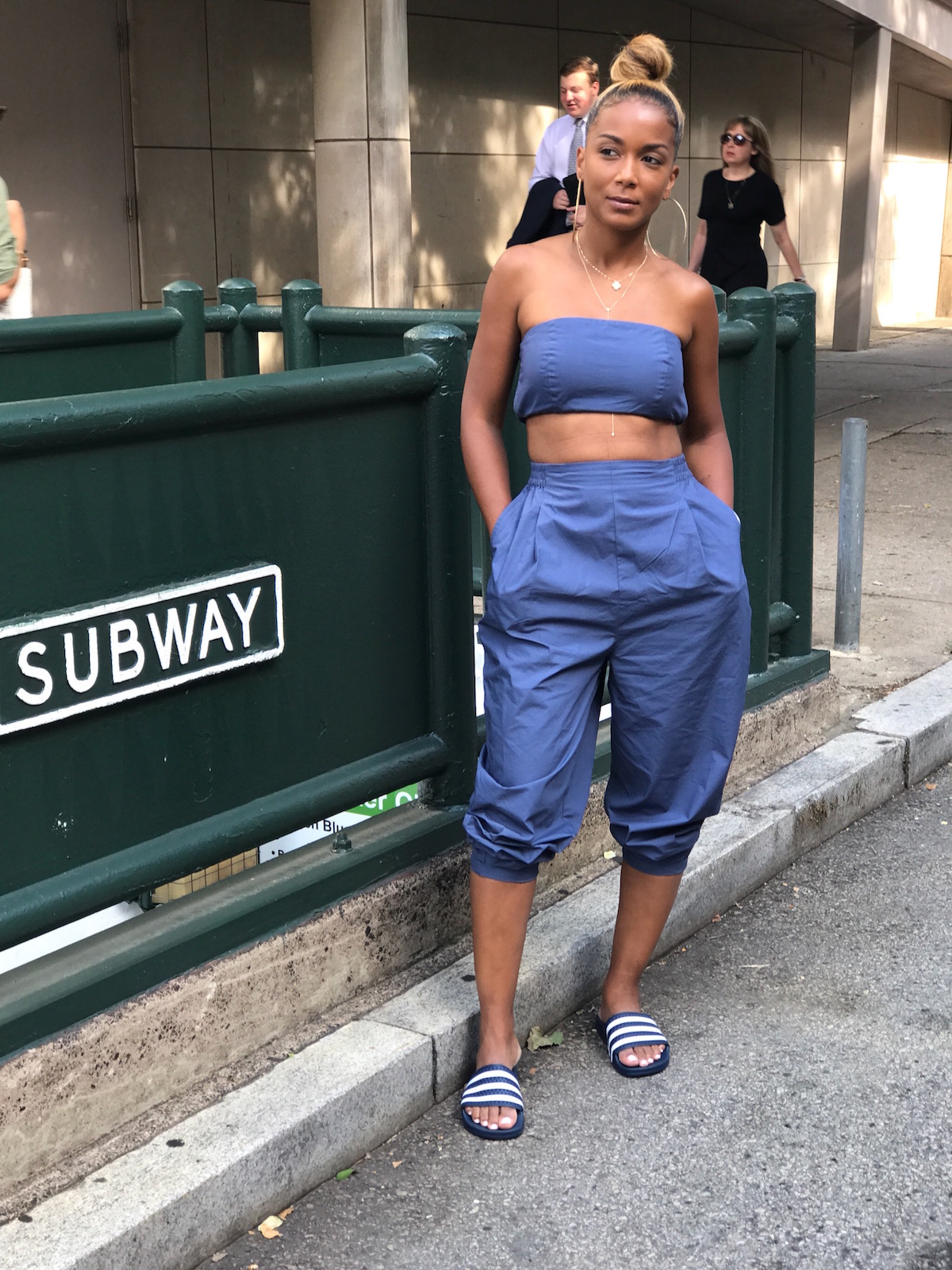 With all my children requests (which included my husband's) I wondered and longed for the days that your favorite CD and a book was all the entertainment you got for a road trip. In my efforts to meet their expectations for a desired vehicle, the kids had to agree to designated school, reading and nap times. I was able to find a extended Suburban that met their expectations. I was even surprised at how advanced SUVs had gotten to include an AC outlet to plug your electronic devices to charge.  The thought behind the road trip to Philly was not only for family bonding,but also was for our older son to see his younger siblings whom he missed.  We desired for our four year old and our seven year old to see where their older brother was going to be for the next four years. This was important because our seven year old was two when our 11 year old son passed. In her mind, her brother left and never came back home. In addition, we wanted our high schooler to see college life and hopefully be inspired.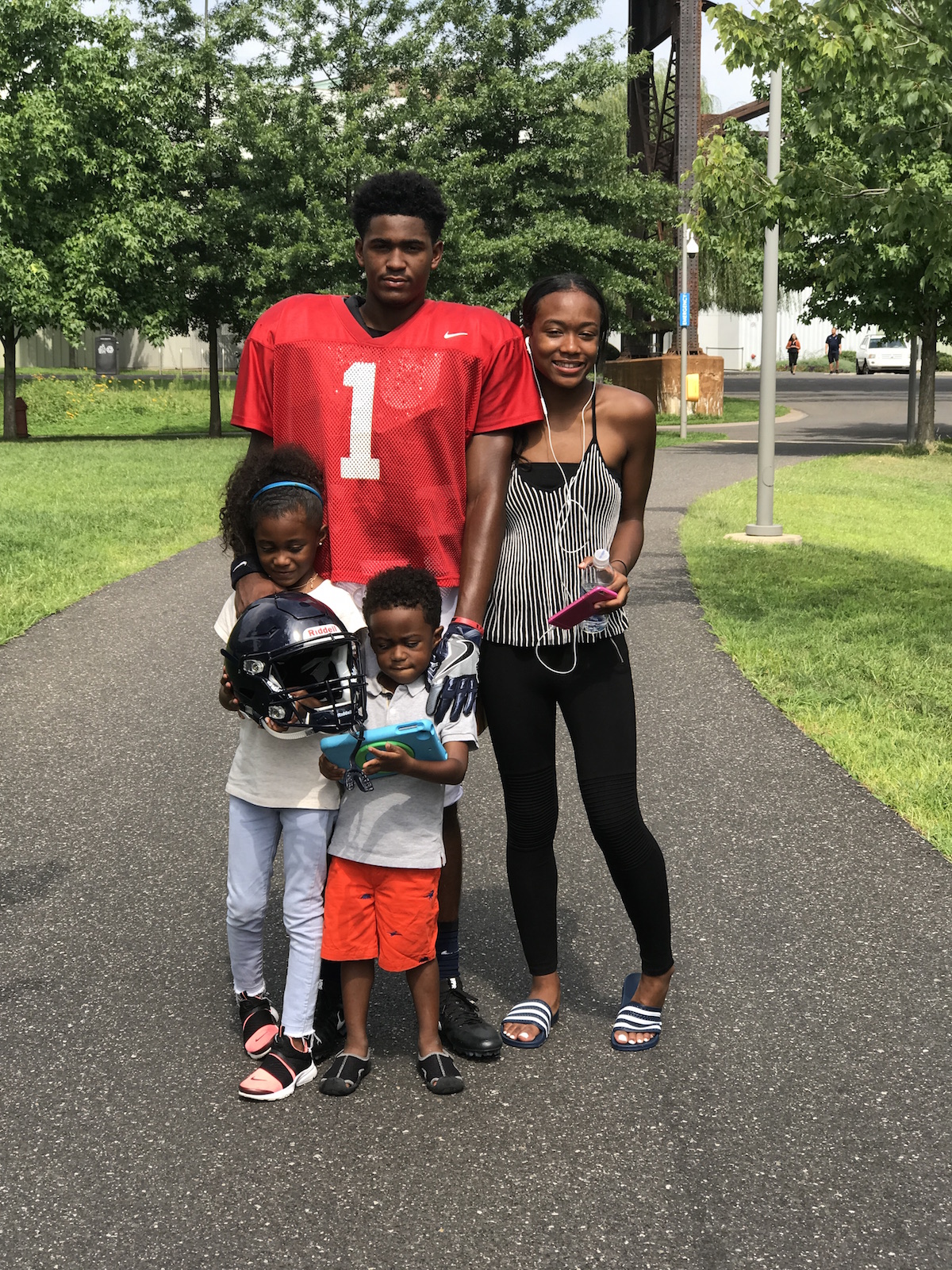 The trip was wonderful for the family but not good for business. Traveling with our size family is a job and is not considered a vacation! Making sure everyone is where they need to be alone is tedious. There was also the challenge of getting our high schooler back in time to ensure she did not miss too many days or school assignments. And of course when this family travel we make an event out of it! So it comes as no surprise that there would be a total Solar Eclipse occurring during the same time. I had to add Eclipse glasses to the list of items needed for the trip.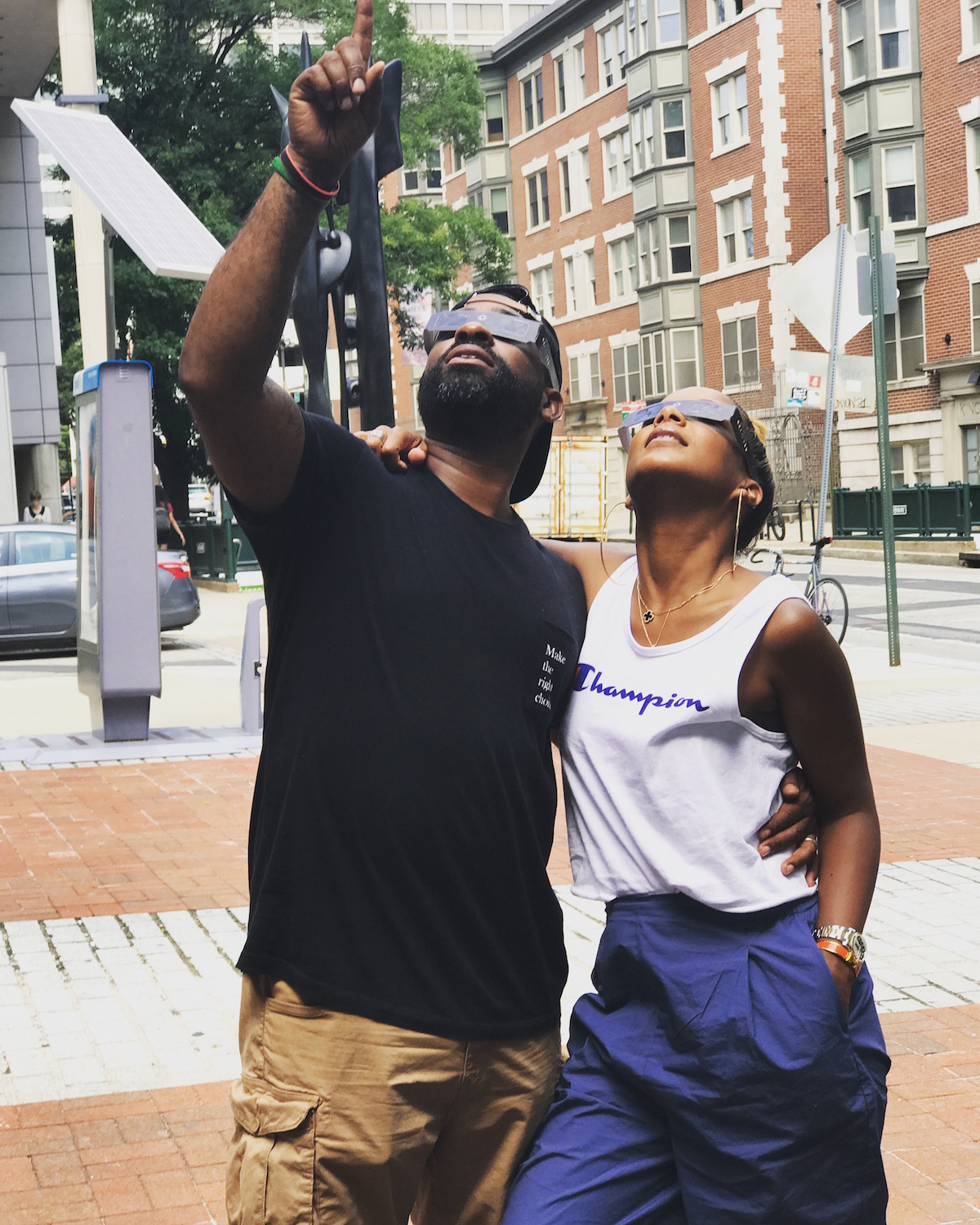 In summary, I returned from Philadelphia successfully checking one kid in school and playing catch up with the others. So where do I catch up on my work? Being your own boss does allow you to make your own hours however, it does not allow you to make up hours lost for work.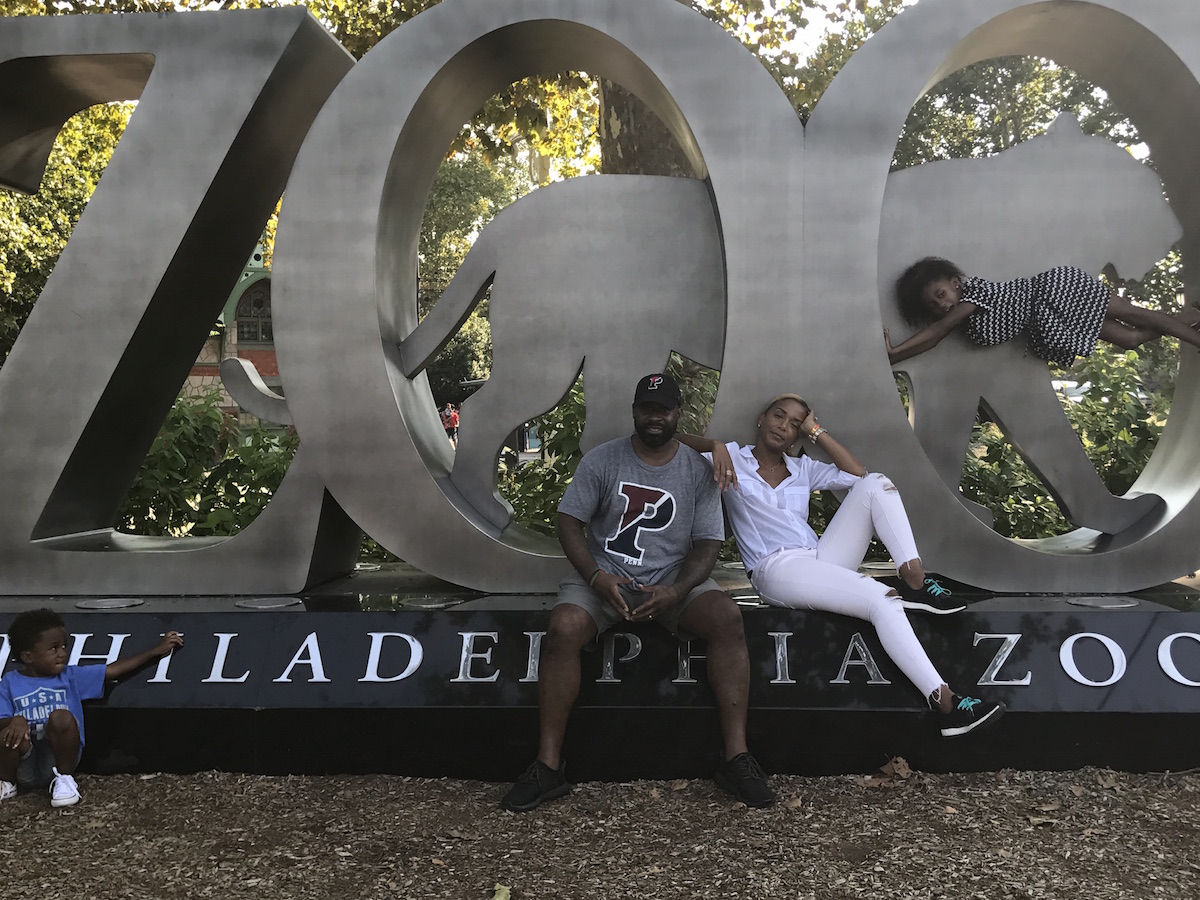 While in  Philadelphia we took the kids to the Philadelphia Zoo.  Fun Fact:  The Philadelphia Zoo is the oldest and the very first zoo in America.  It is amazing! One of the best zoos we have been to thus far!