At the inception of my blog I read an article that referenced… me and my blog. I can recall my excitement at first read. The fact that the article stemmed from a well known gossip blog didn't matter much as the recognition I thought I received… I had just started blogging so to me, this was BIG to me… just like an unknown artist hearing their song on the radio for the first time!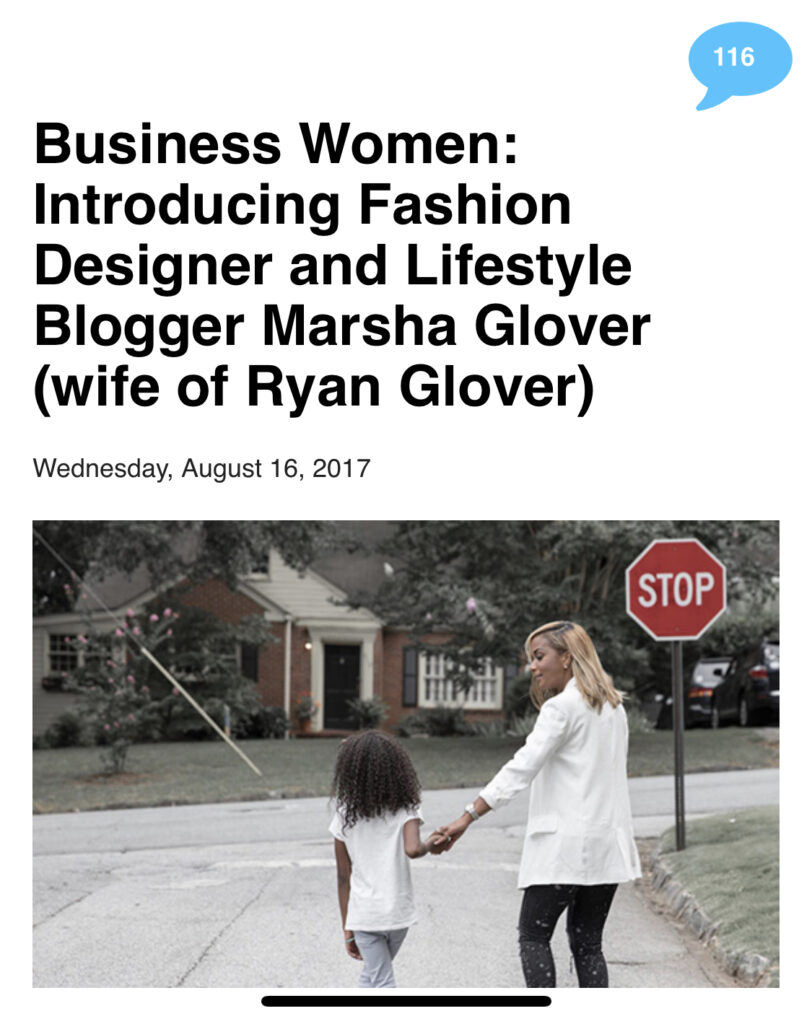 My excitement dwindled when I read on… The blogger stated… " Atlanta has a reputation as the land of  milk and honey for strong-willed, intelligent women in search of a Baller."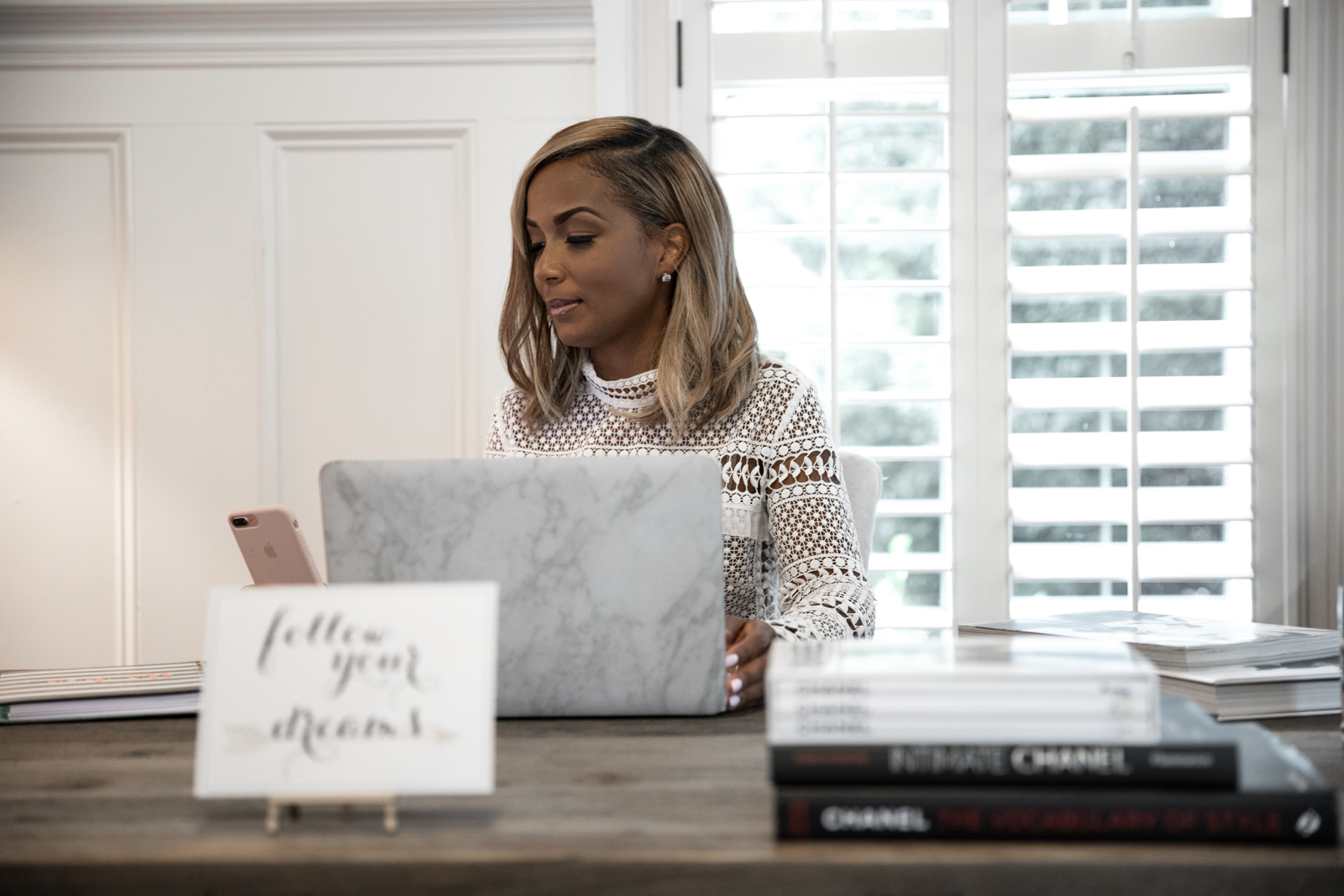 I was very offended by this because it implied that women like me "strong willed and intelligent" were relocating to Georgia to meet a "Baller"…. This was disturbing to me especially coming from a female… I would expect a man to make such assumptions but another female I thought would understand the struggle and the undervalue that society places on the female's contribution… (ok I am off my horse lol).  The article now felt like a pretty package with a explosion of daggers inside…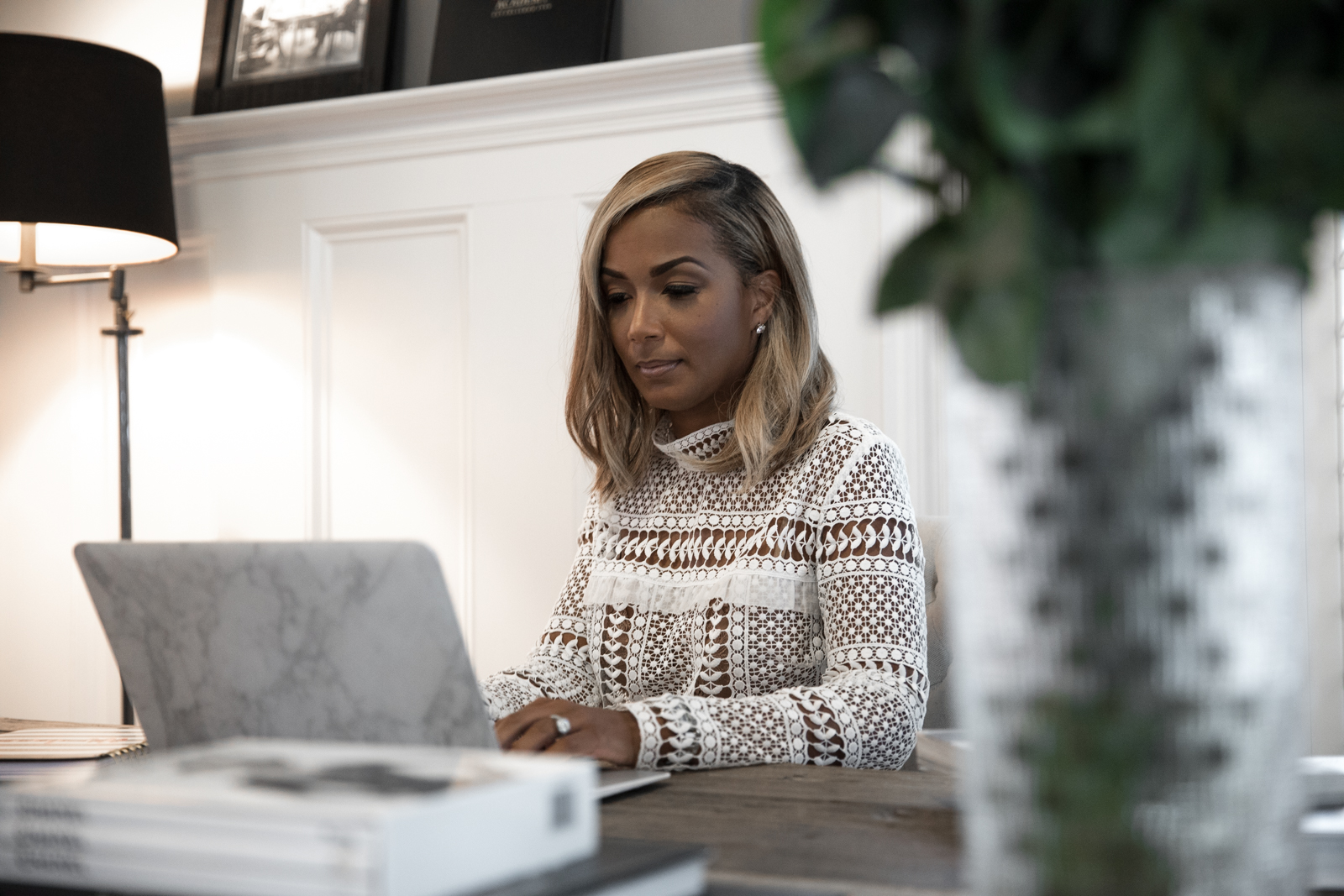 Little known facts about me…
I am a graduate of Syracuse University

I graduated High School with offers of full tuition scholarships from Several Colleges

I started working at the Age of 16 would have started earlier but the labor laws in NYC would not allow it…

My first job out of College I worked at NYU Medical as a "Nurse Resident" aka an RN who does a Medical Resident's job

When I left NYC to move to GA I was making 6 figures, I had a nanny, a 3 bedroom apartment with hardwood floors, a closet with designer pieces, and drove a late model BMW, all financed by me… !!!
My parents and friends thought I was crazy for leaving all that behind… And No Ms. Sandra Rose I was not dating or knew of a man in ATL with money to lure me there. I came to Atlanta for something greater than money or the attention of a man.. I came for family!
Years later I am married with a blended family. I did meet a man! Lol and we have been married soon to be 10 years.  At the time we met he had a sizable financial loss but we worked together to build a foundation for our blended family.  Recently my husband and his business partners sold their company for X amount of dollars.   So… the natural thing to think is "we made it! " Right… ? I can now be a stay at home mom, learn how to play tennis, attend luncheons and be a philanthropist… What's wrong with that? NOTHING… I am actually doing all of that 🤷🏽‍♀️…. but I will be honest… for someone thats been working all her life it's the hardest thing to be out the "work force"… Especially when your work was not defined by just the amount of money you make but your contribution to your family and society.   I have two daughters and I want them to know that I too have made many contributions to this world that were life changing besides just giving birth to children… I want them to know I was the first in my immediate, immigrant family to complete a college education at a very prestigious school which paved the way for many in my family to follow. The world will probably see my husband's success and believe
I am just an inheritance of his success versus a contributor.   However, it's more important for my daughter's to see My contributions so they too know their value…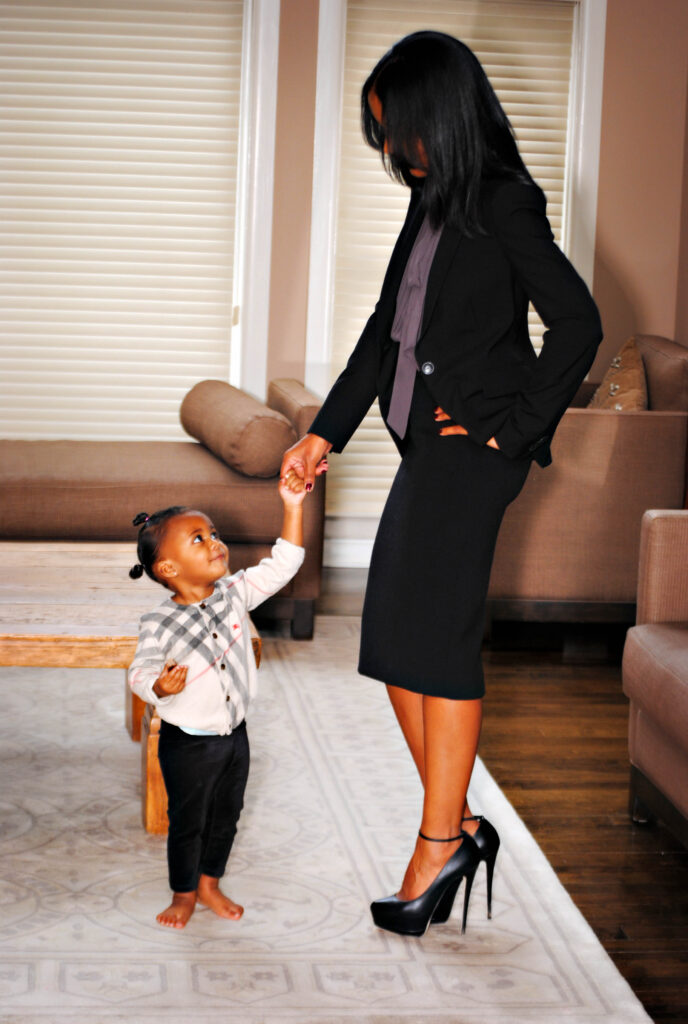 It's ironic that in Georgia as I write this history is about to be made with the the Election of the "The first Woman Governor who just happen to be a Brown Girl… When it comes to politics I don't vote base on Party, Race, or Gender… I vote based on what's best for my family. For the same reason I moved to Atlanta for Family is the same reason why I vote…
My Baby Girl Kaci Rose and I when she was 1 year old.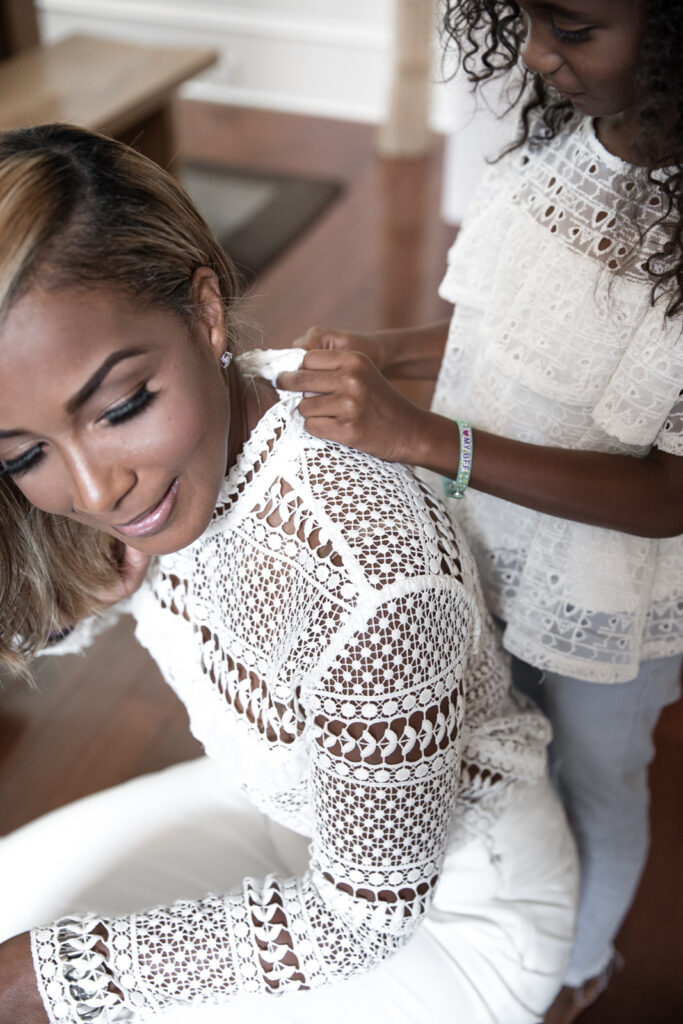 KaciRose and I recently at 7 years old….  
Haile Rose and I