When considering starting a Lifestyle Blog, the thought of taking self portraits (Pictures of ME ?!?!) made me so nervous my palms sweat, the area above my lip, armpits and even my feet I think sweat a little.  A Friend of my husband said to me once,that he had it all figured out why I was so apprehensive about being "in the lime light".  He stated someone must of told me awhile back that I was cute but I just didn't measure up.   If I could insert the strange face emoji, after that comment is where I would have.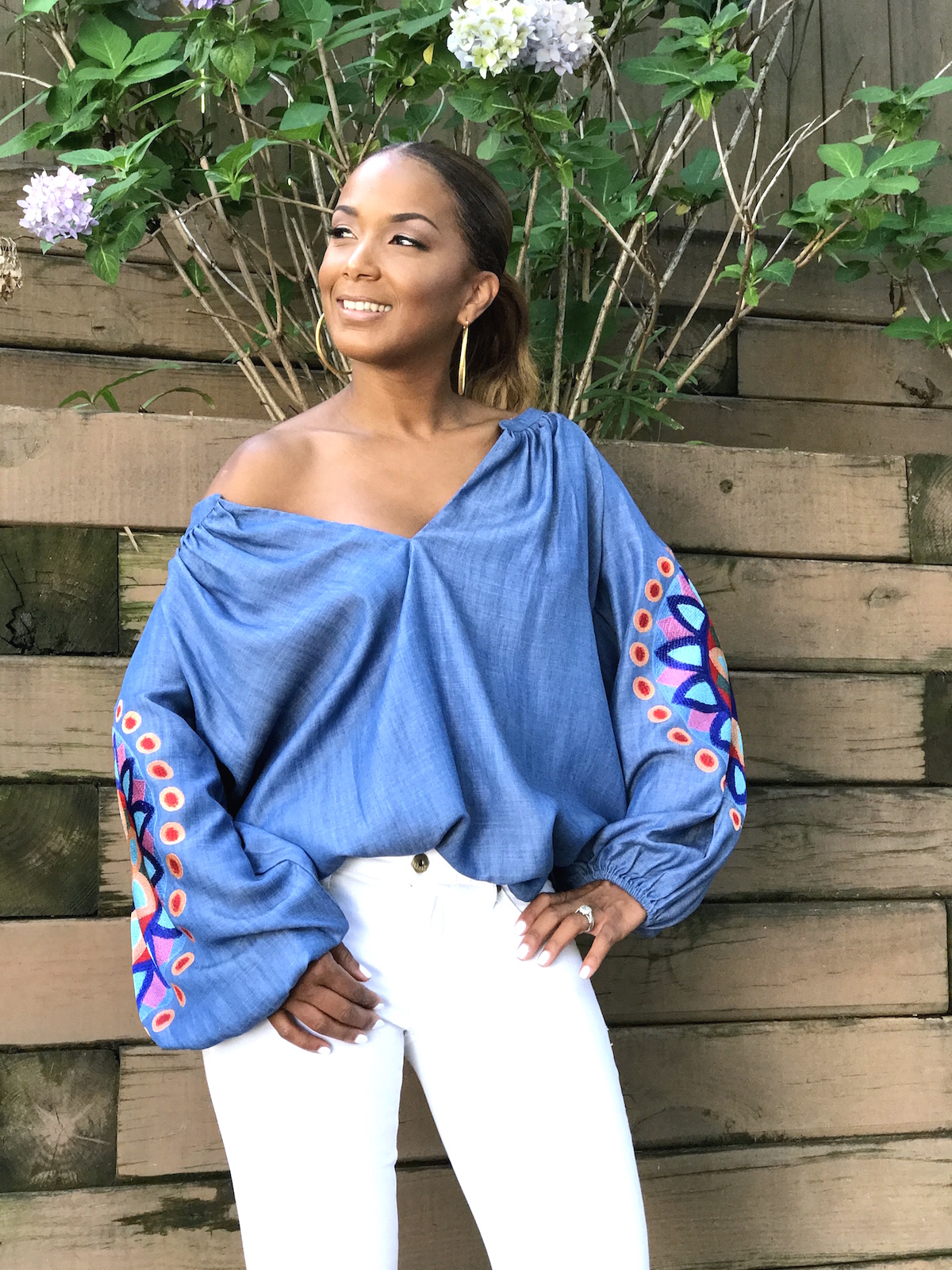 If someone did make that statement in my past I don't recall, and it didn't make a difference to my confidence level.  As  my best friend"s mom once told me "They talked about Jesus Christ they even hung him on a cross; who the hell are you to think they won't talk about you".  Talk really is not what I feared; its not giving my best.   Taking Pictures of myself professionally is not something I was good at.  With so many bloggers whom I am a fan of, mastering the art of selfies and the IG Photo I had not had enough practice or lessons on how to take that "many likes" pic.  The funny thing is that I can help someone set a scene to take the perfect photo but mine never seem to come out right.   If I am going to be a successful blogger I am going to have to figure it out… I mean a blogger not having good pics is like a overweight Doctor advising you to lose weight for your health (true story happened to my husband).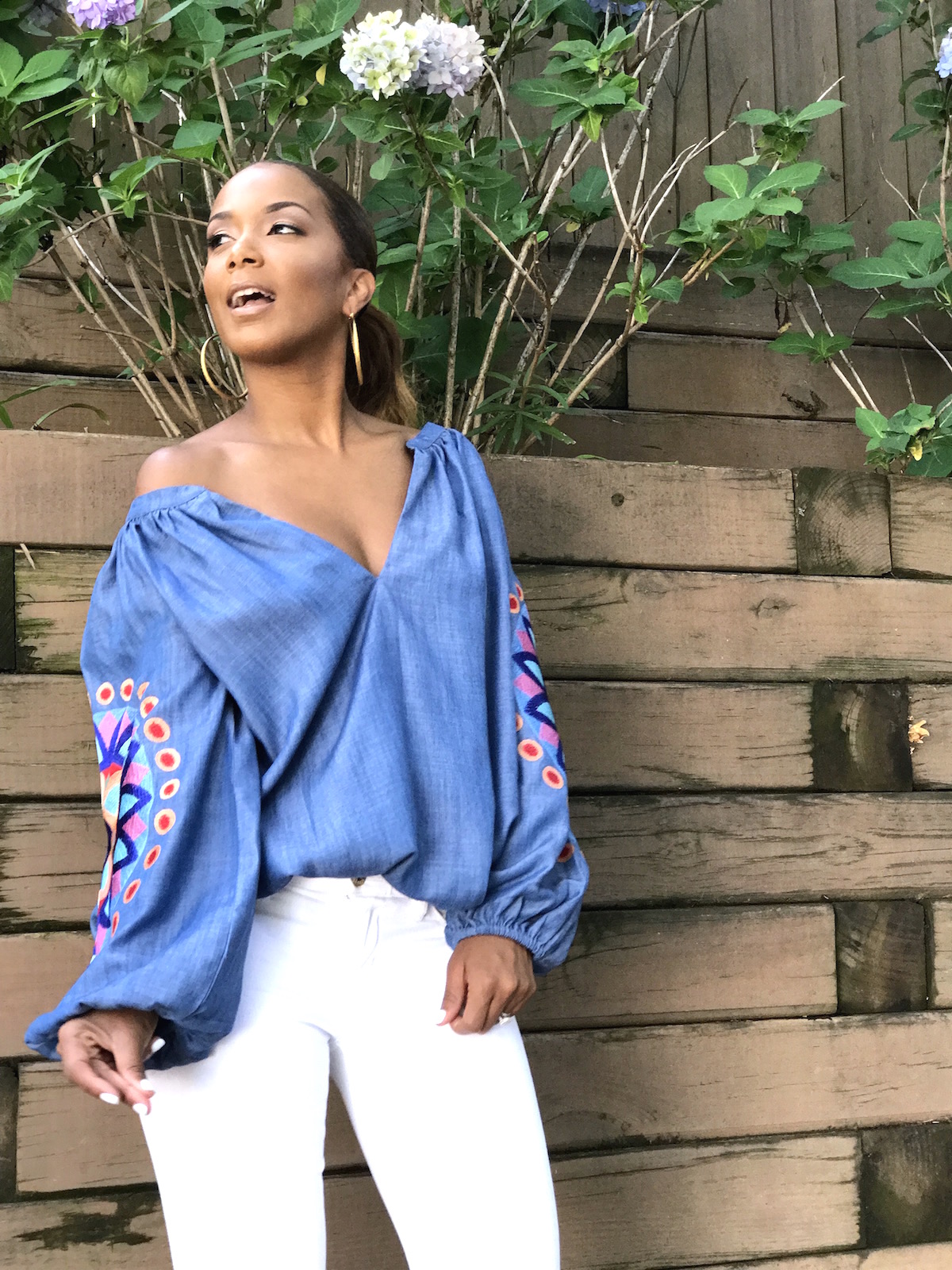 Taking pictures of myself at my own leisure doesn't make me nervous… I did it all the time for my IG!  However now taking pictures for a blog meant that people would be critiquing my pictures. Doing so now meant considering the right lighting, angle and even the right background.   The wrong lighting per my teenager, just kills the picture… "its all about the lighting!" Since my daughter knew so much and is taking photography classes, I decided to practice with her…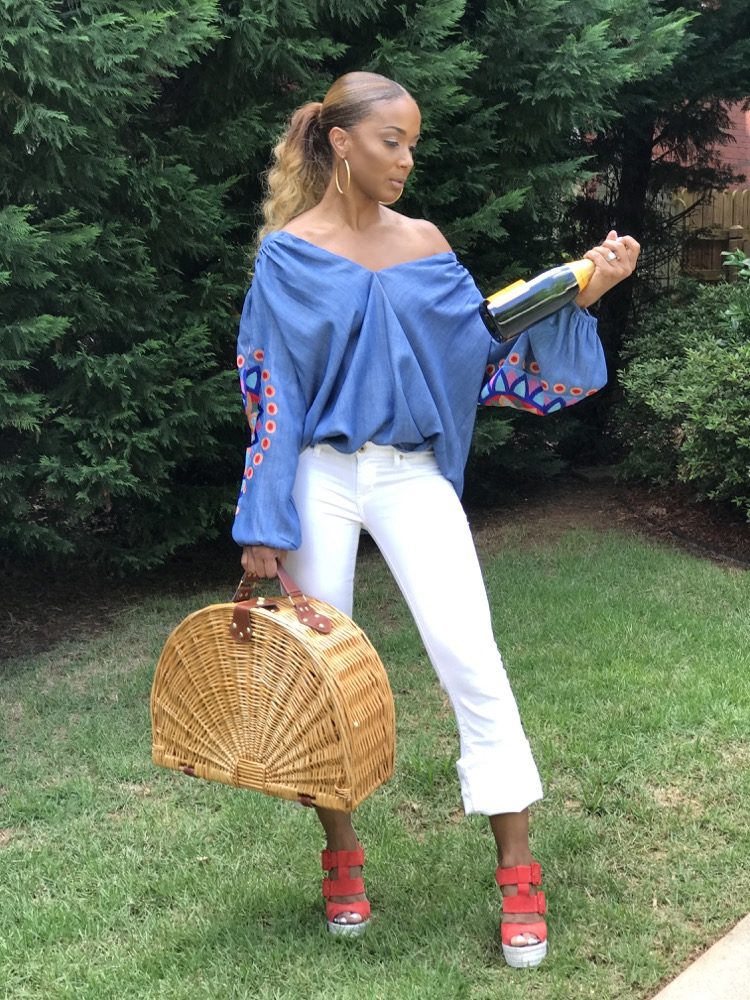 Practice makes Perfect but nothing is Perfect… Even though some may say I did not get the perfect pic… Spending time with my daughter doing something she loved and learning something from her is priceless.  After all,  lighting, angle and even scenery doesn't matter as much as the moment captured.