I landed on a Sunny Day in NYC. My Tom Ford Sunnies came in Handy!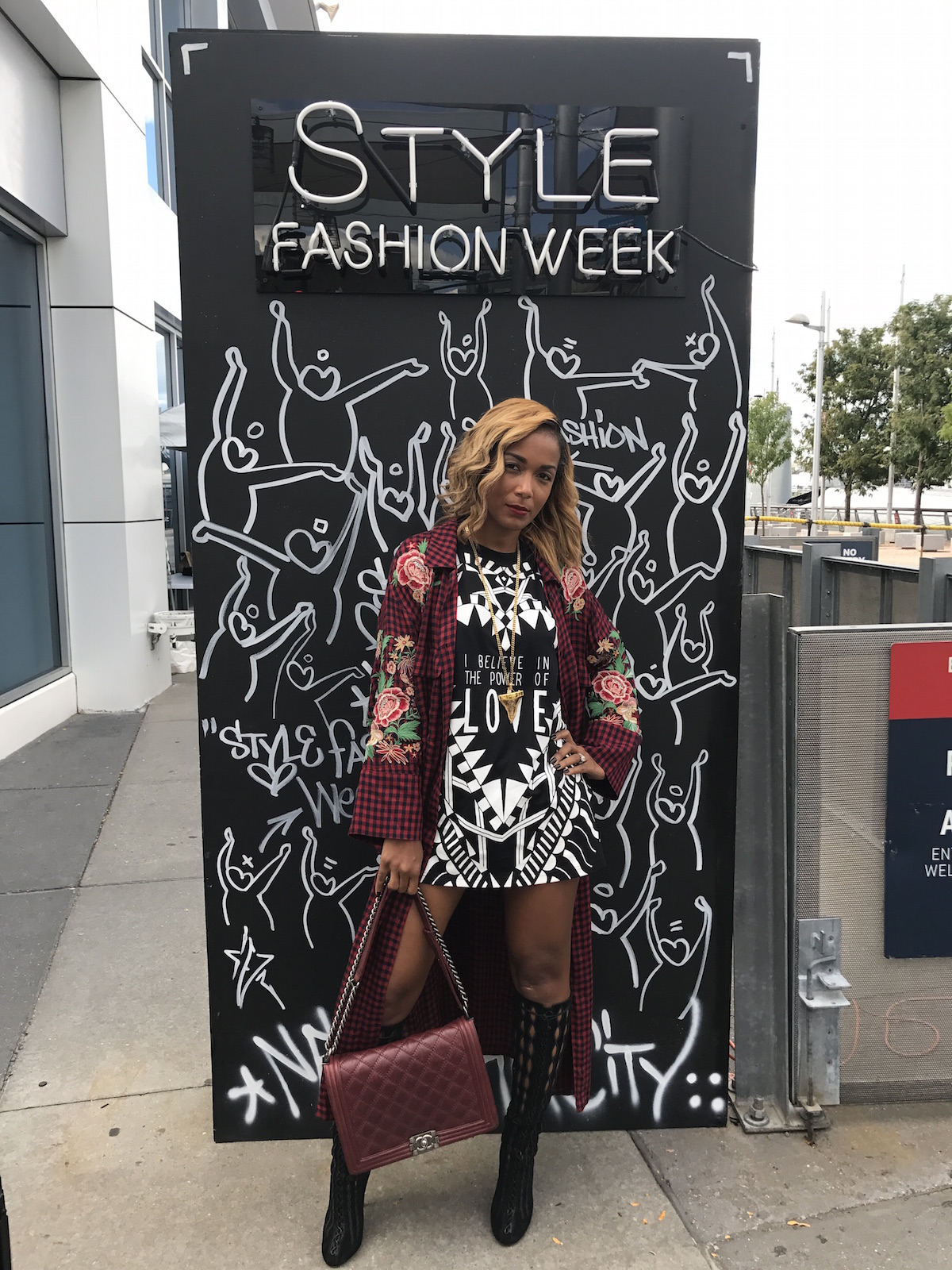 I checked my bags at the hotel and ran to catch a Style Fashion Week show with some new and upcoming designers like myself.   
NWFW 17 DAY #1
Tee Shirt- Givenchy
Long Shirt worn as Jacket- Zara
Bag-  Chanel "Boy"
Boots- Alaia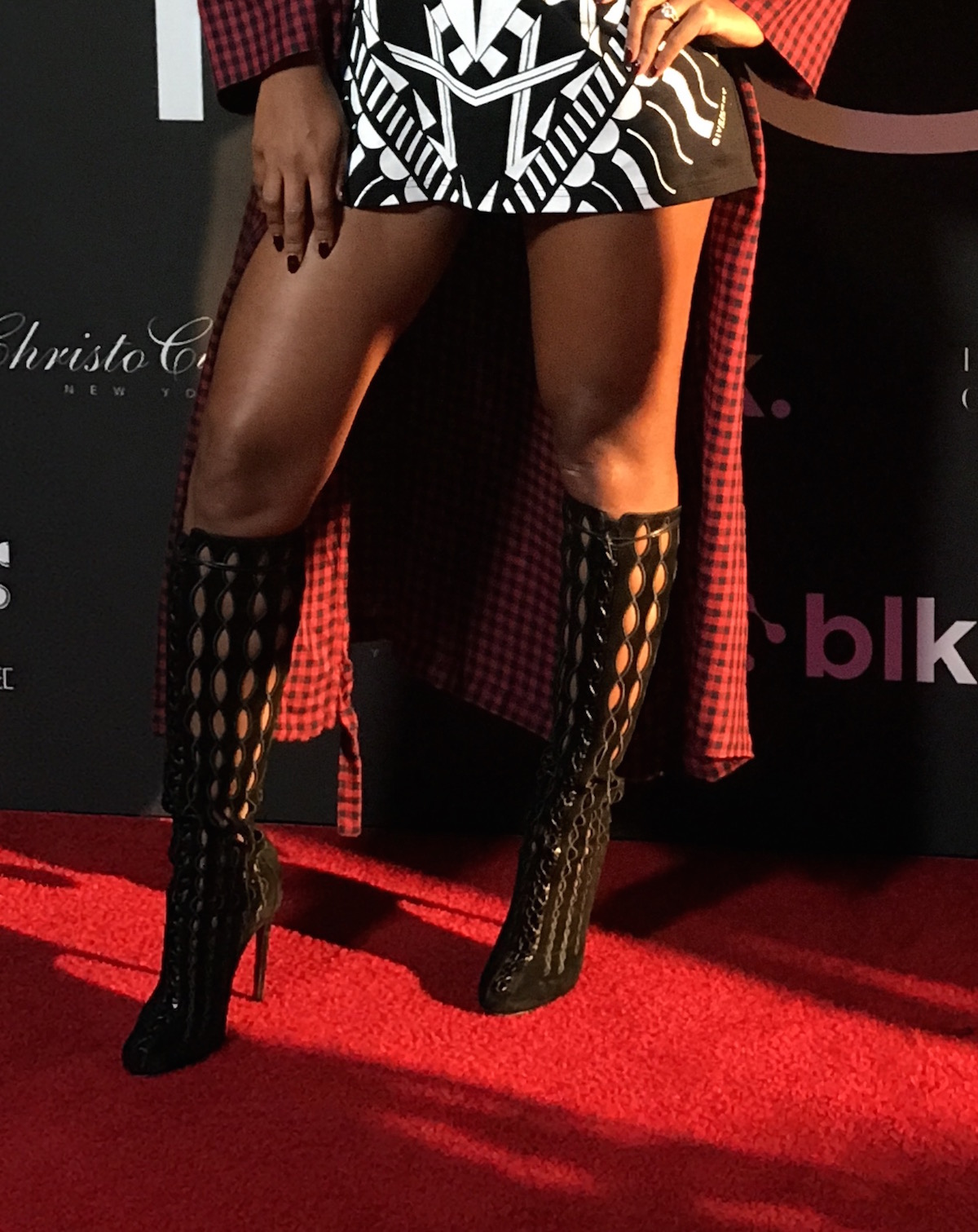 These Boots were Made for Walking…..The Red Carpet that is :):)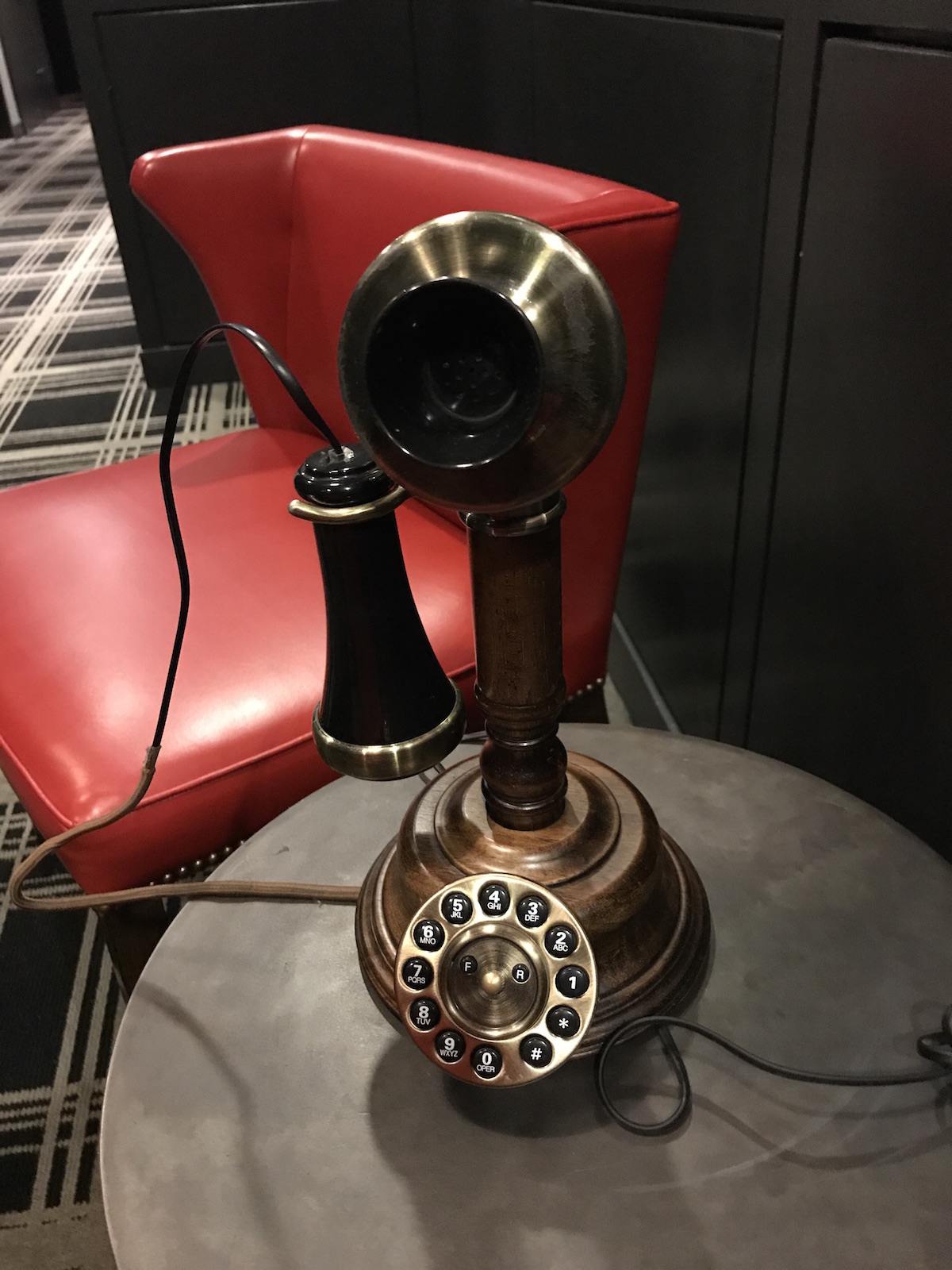 I love refined goods such as this phone at the Refinery hotel which was my home for the weekend of NYFW17.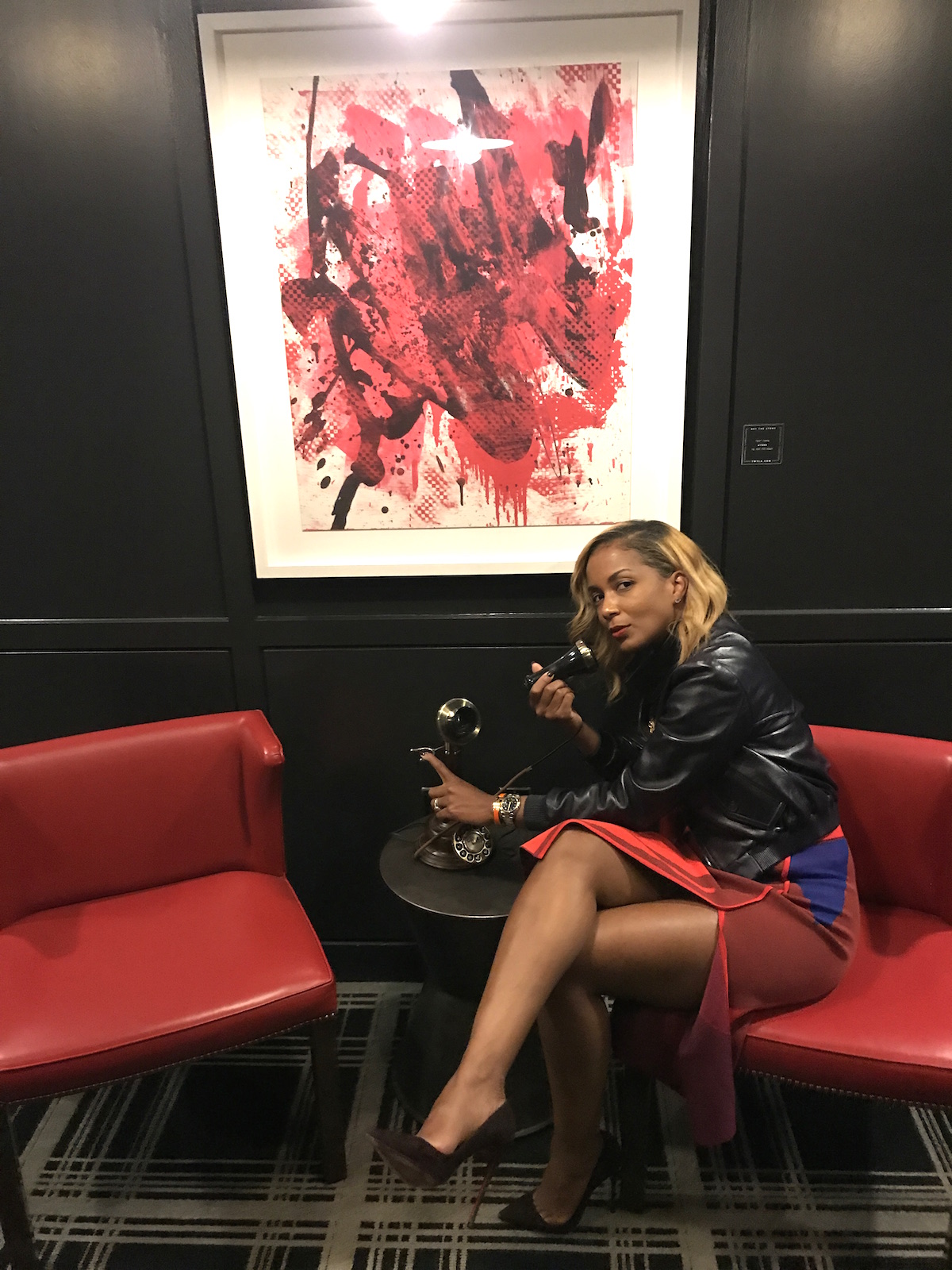 Made a call to hold the Jet… I am running late for the Runway 🙂
Hopped off the Jet and Ripped the Runway !
Blue Bomber- Balenciaga
Top- Josie Natori
Necklace- Chanel
Skirt- Proenza Schouler
Boots-  Alaia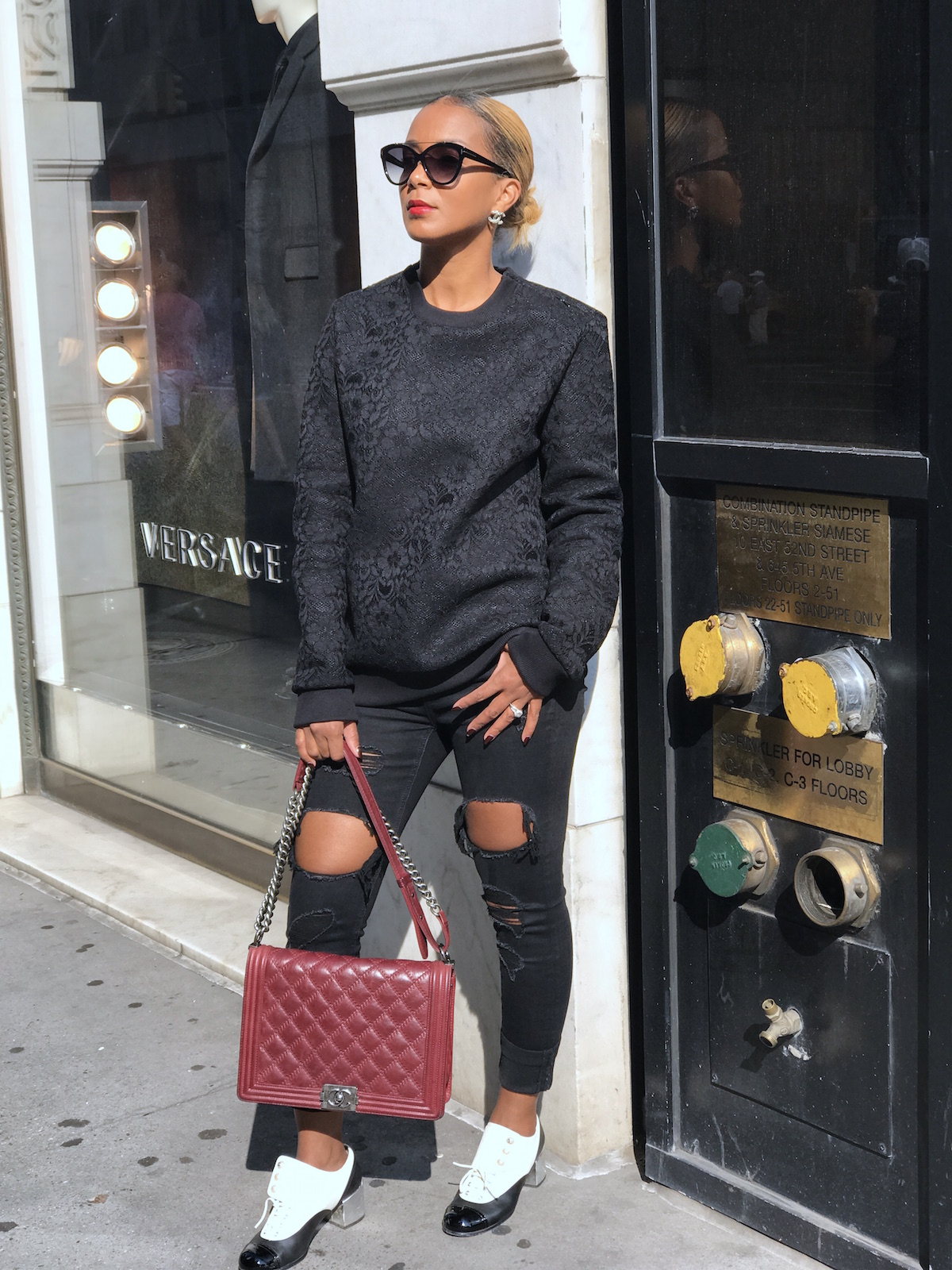 Day #3 NYFW17 
Sweatshirt-  Givenchy
Distressed Denim- Goodeez Boutique
Sunnies- Tom Ford
Taxi !!!
Opt for this Yellow Cab Instead… FERRARI !!!!