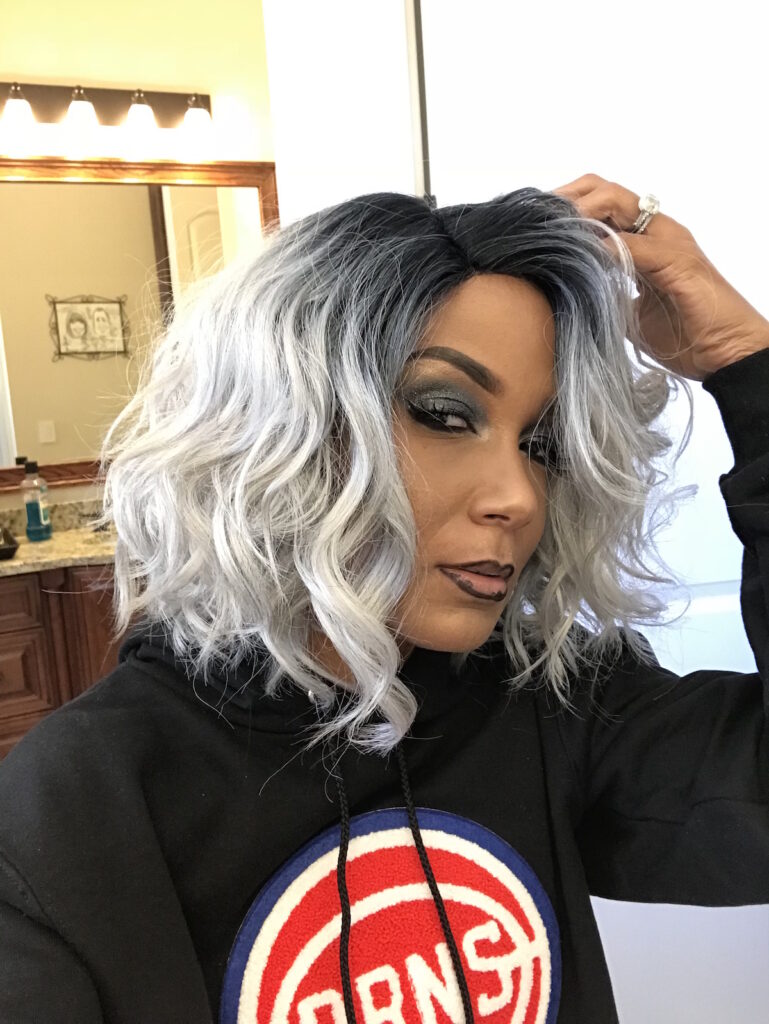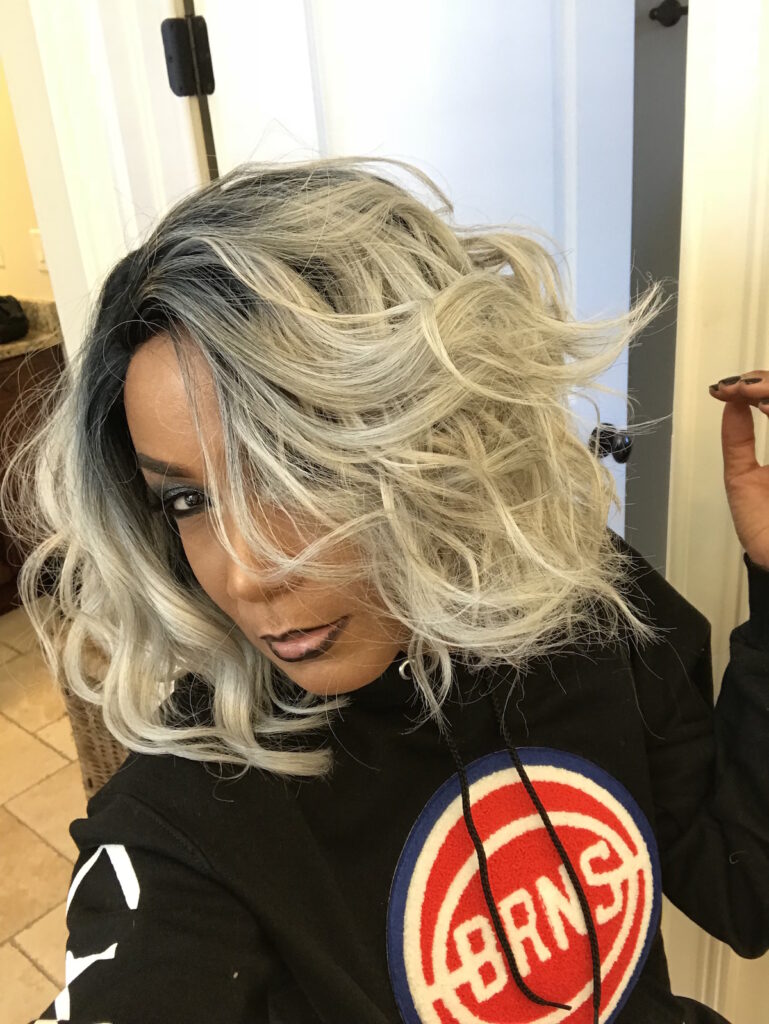 IT STARTED WITH A SILVER WIG FROM THE BEAUTY SUPPLY STORE….!!!  I Have worn costume wigs in the past but never a lace front…I kind of like it 🙂 My husband hates wigs and weaves but he had to admit she was kind of cute 🙂 He told me not to get use to it though lol.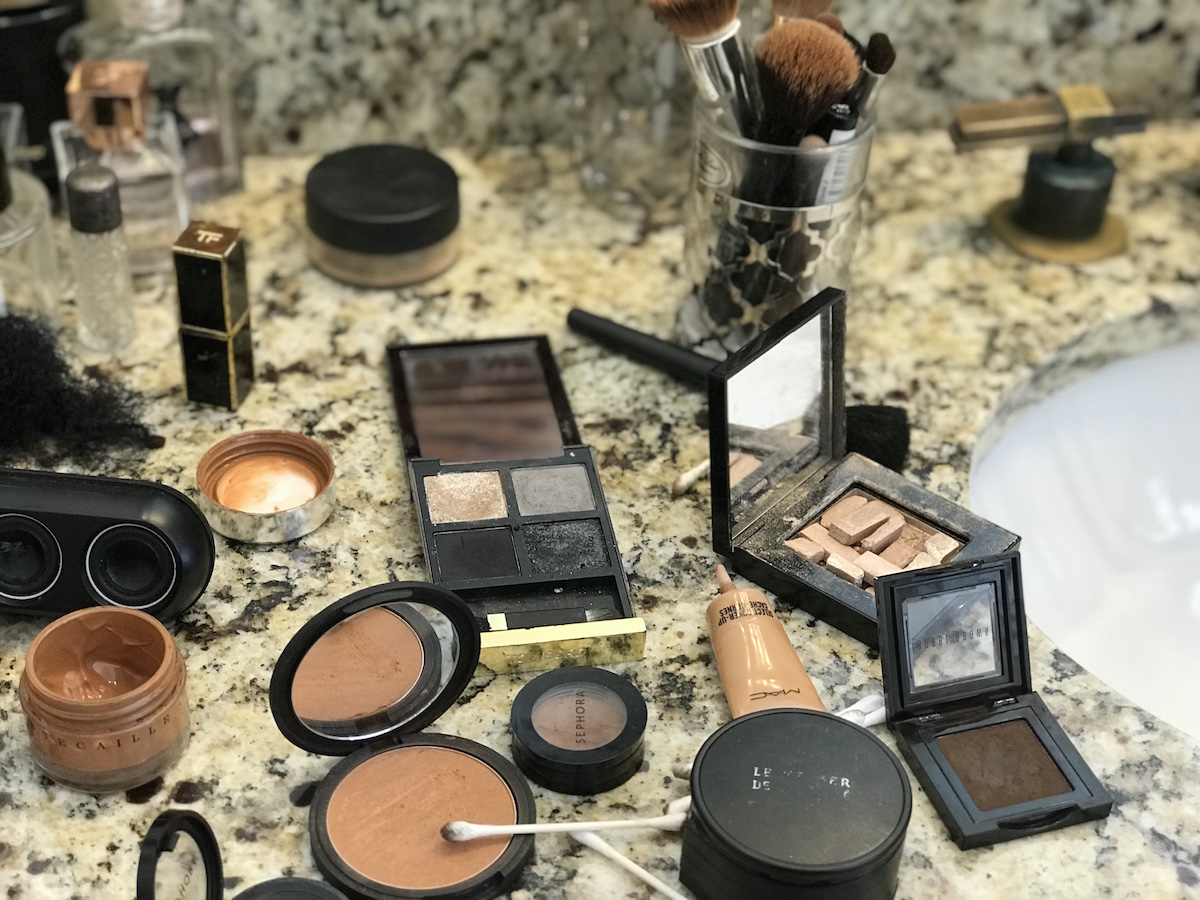 Used my own makeup from my personal stash however got my younger cousin @Boogzie on IG to apply Makeup… She is amazing! Then this Happened….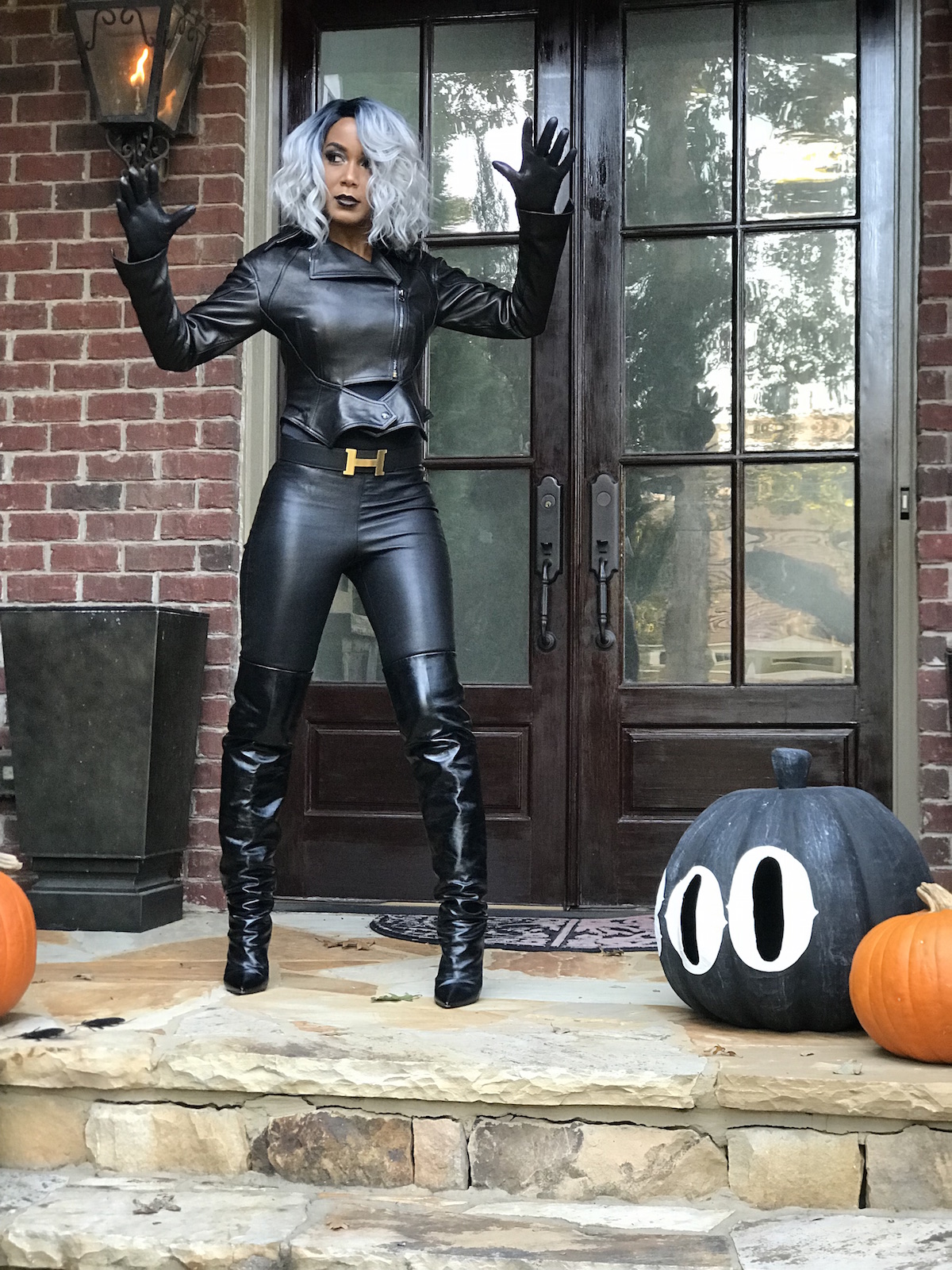 FELT SO GOOD I HOPPED UP ON THE GOOD FOOT… Like the old folks say LOL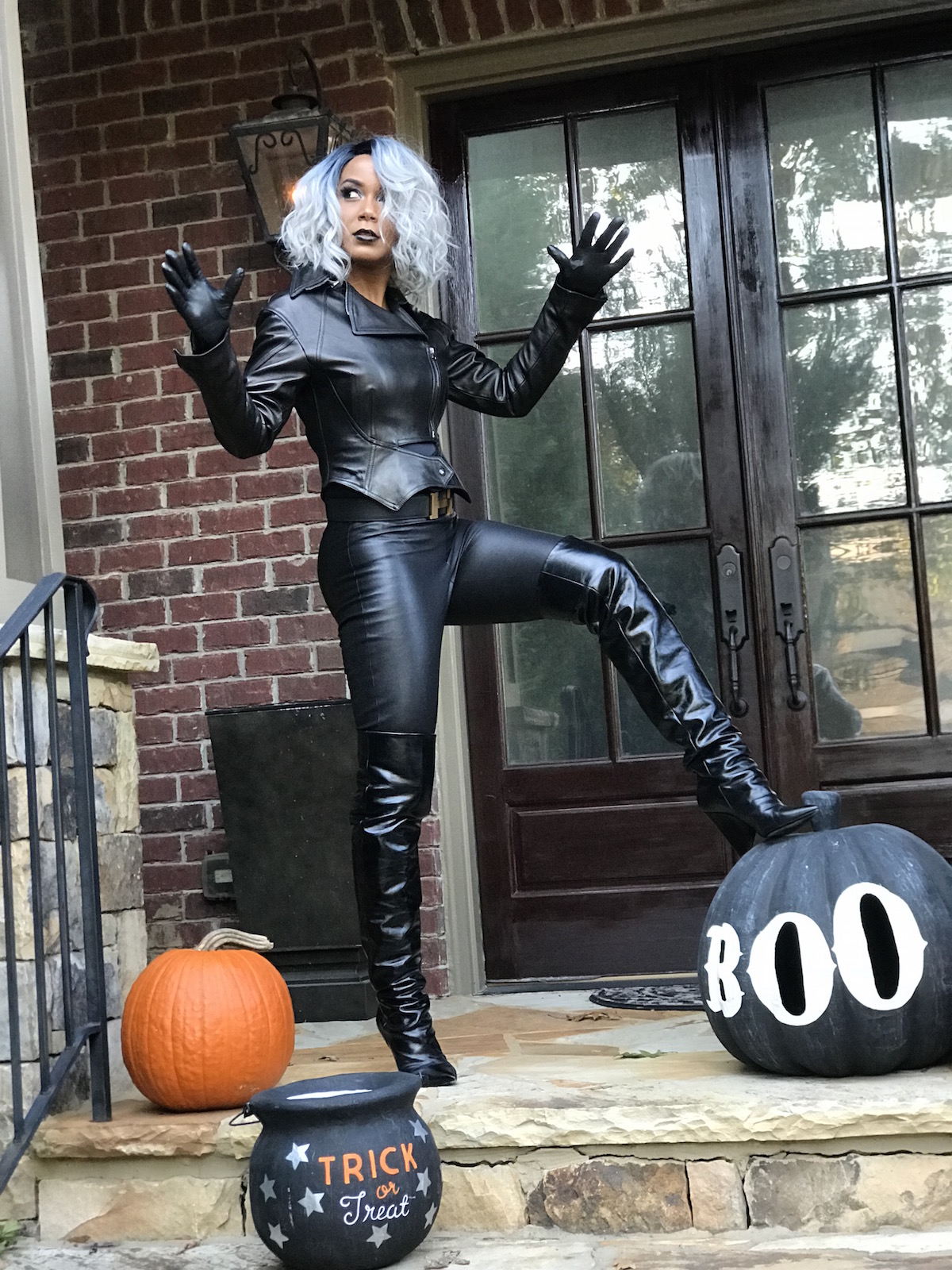 So I looked at the Mailbox and this cat was sitting on top of the mail box…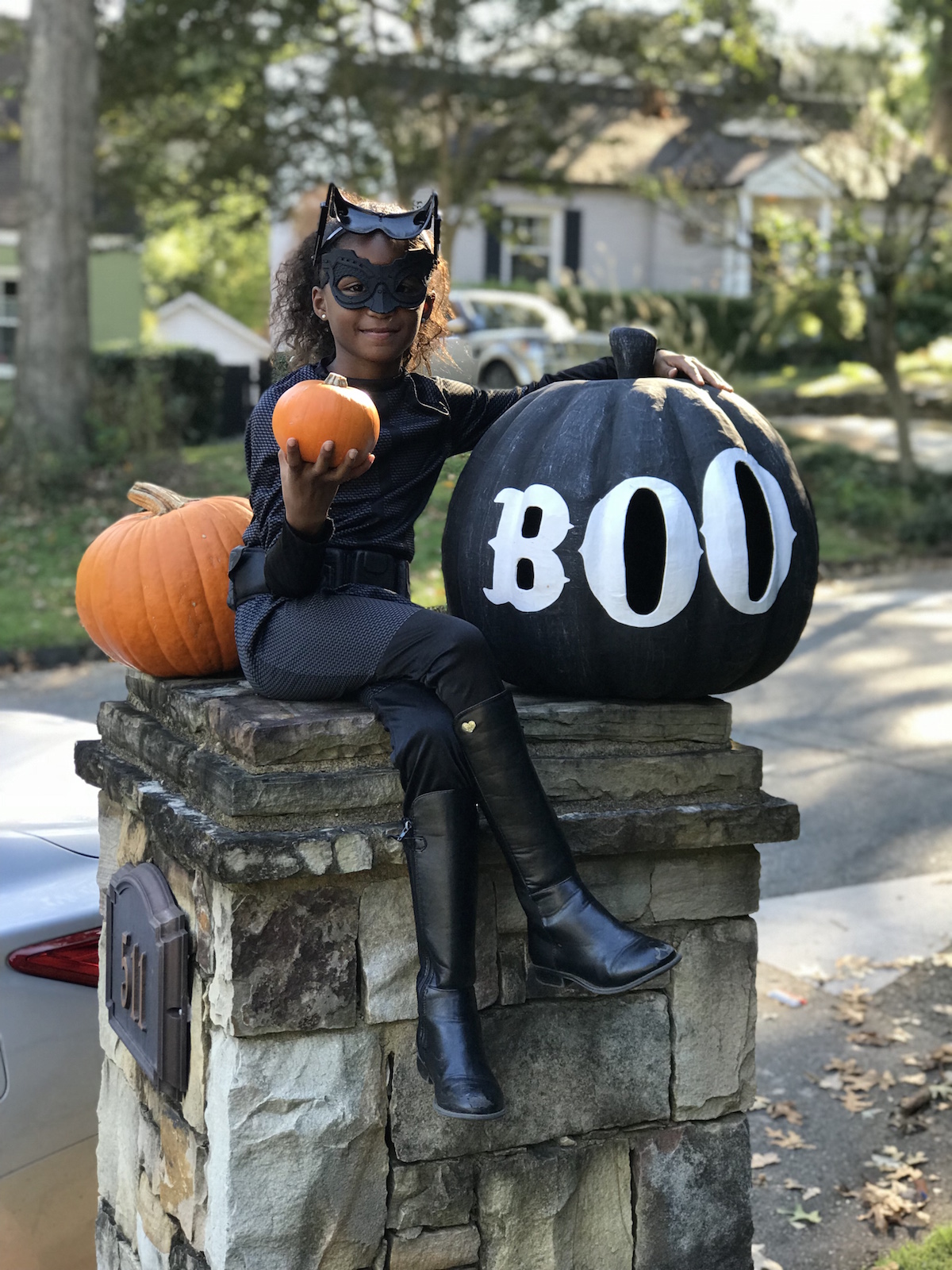 She looked so cute I had to take a Pic with her… (see below 🙂 Then I questioned how did she get up there…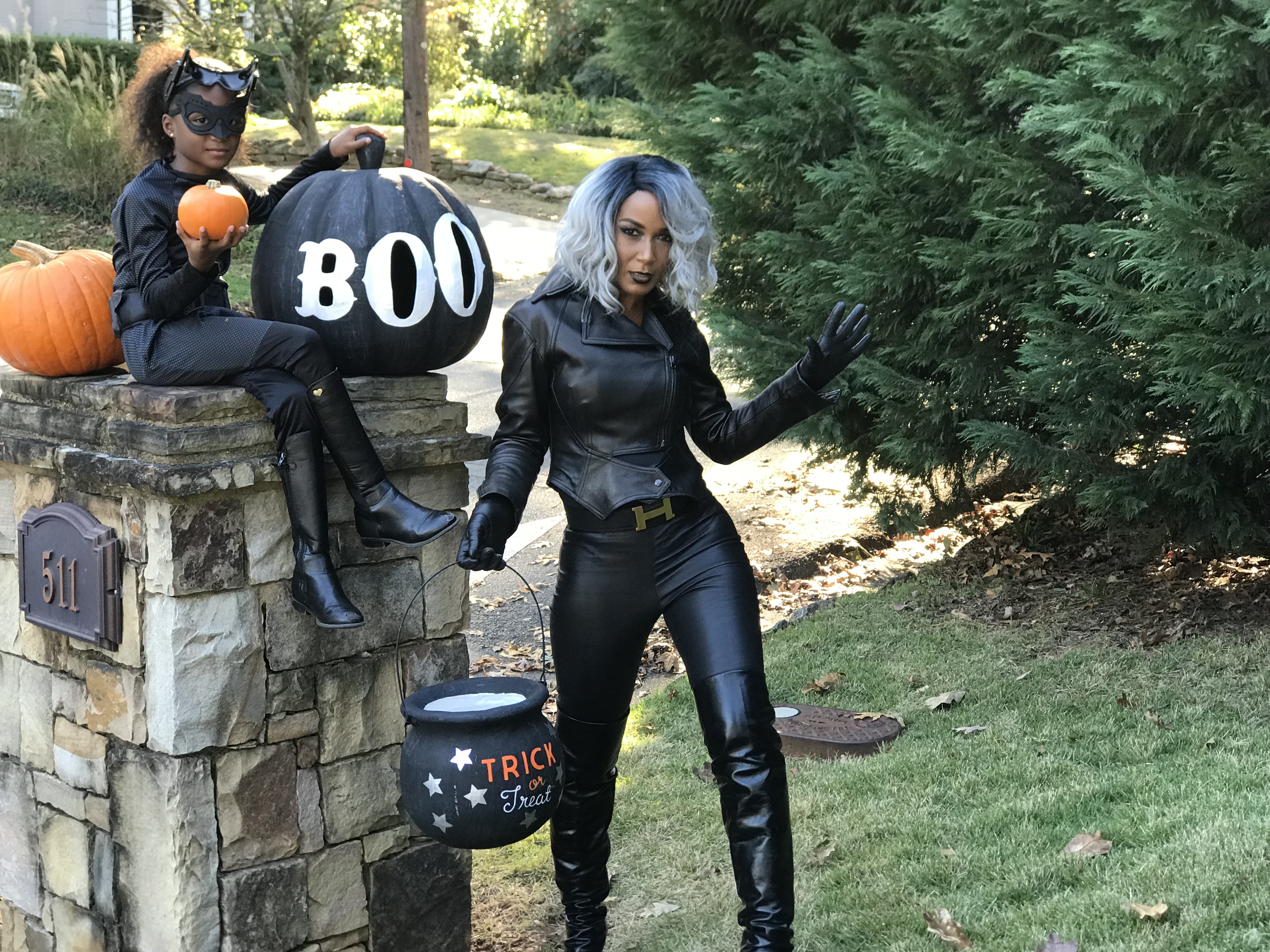 We looked so nice I asked to take the Pic twice….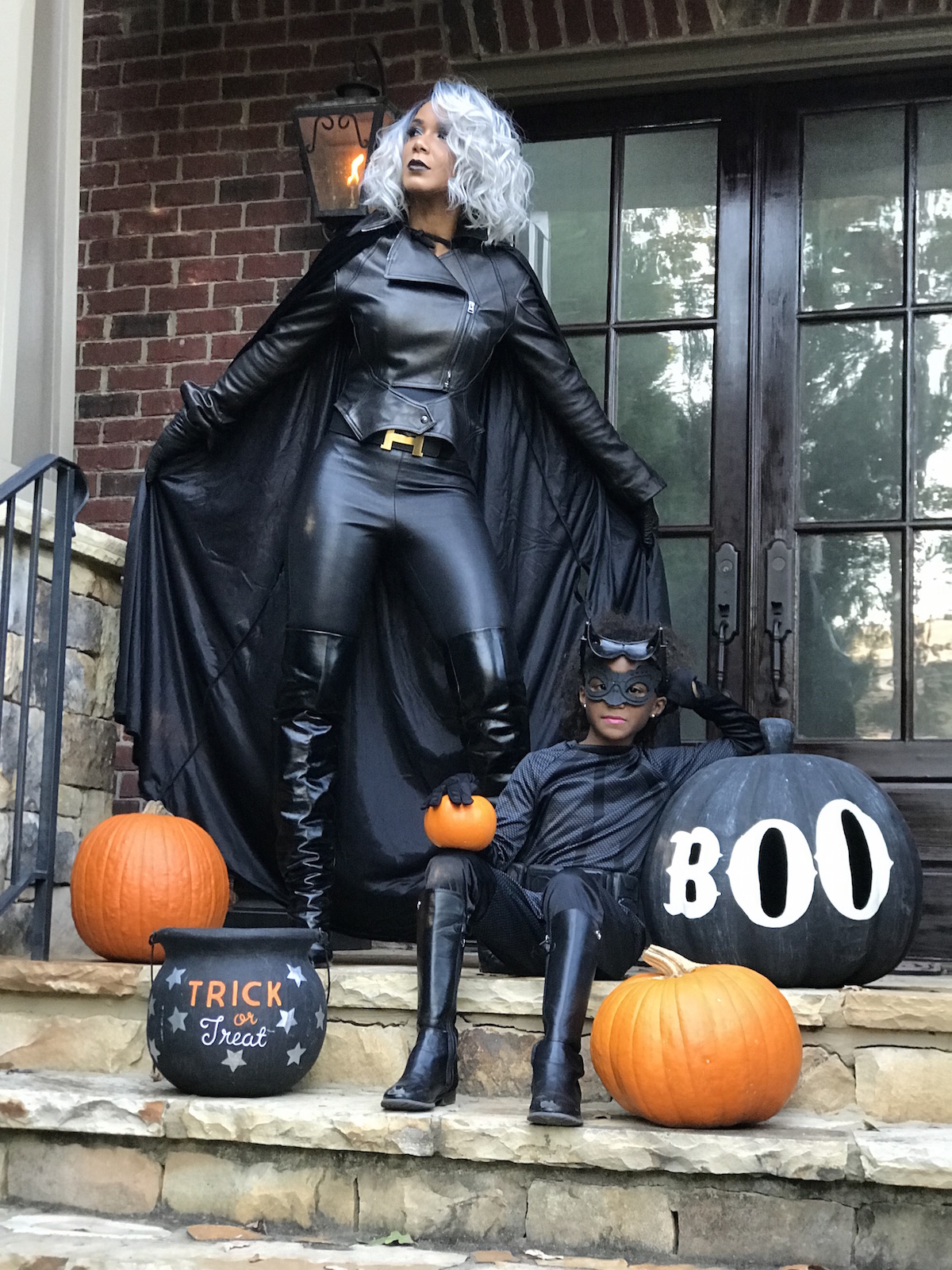 Then the Rest of the Family joined in the Halloween Slay….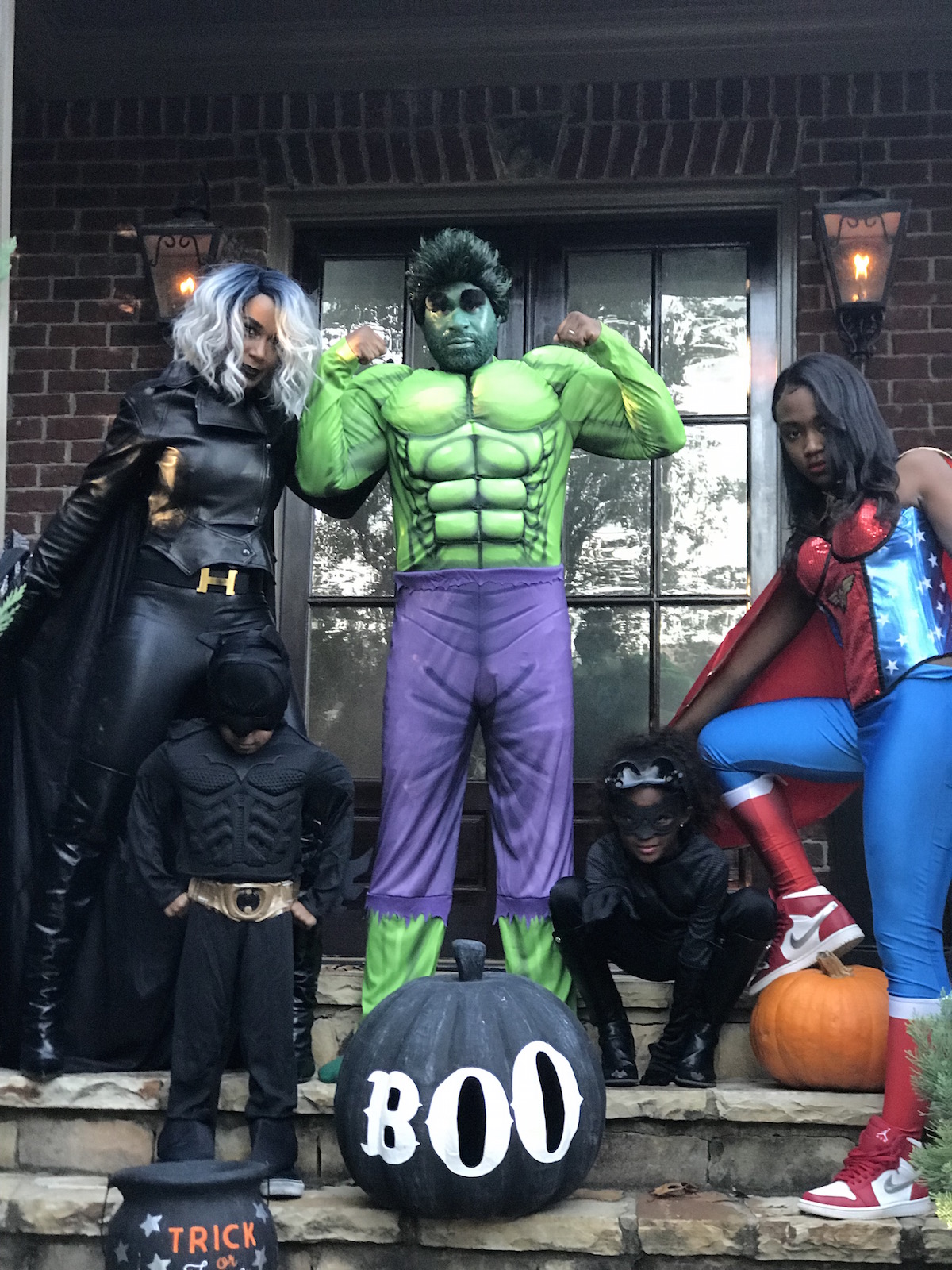 Lets Not forget Max…..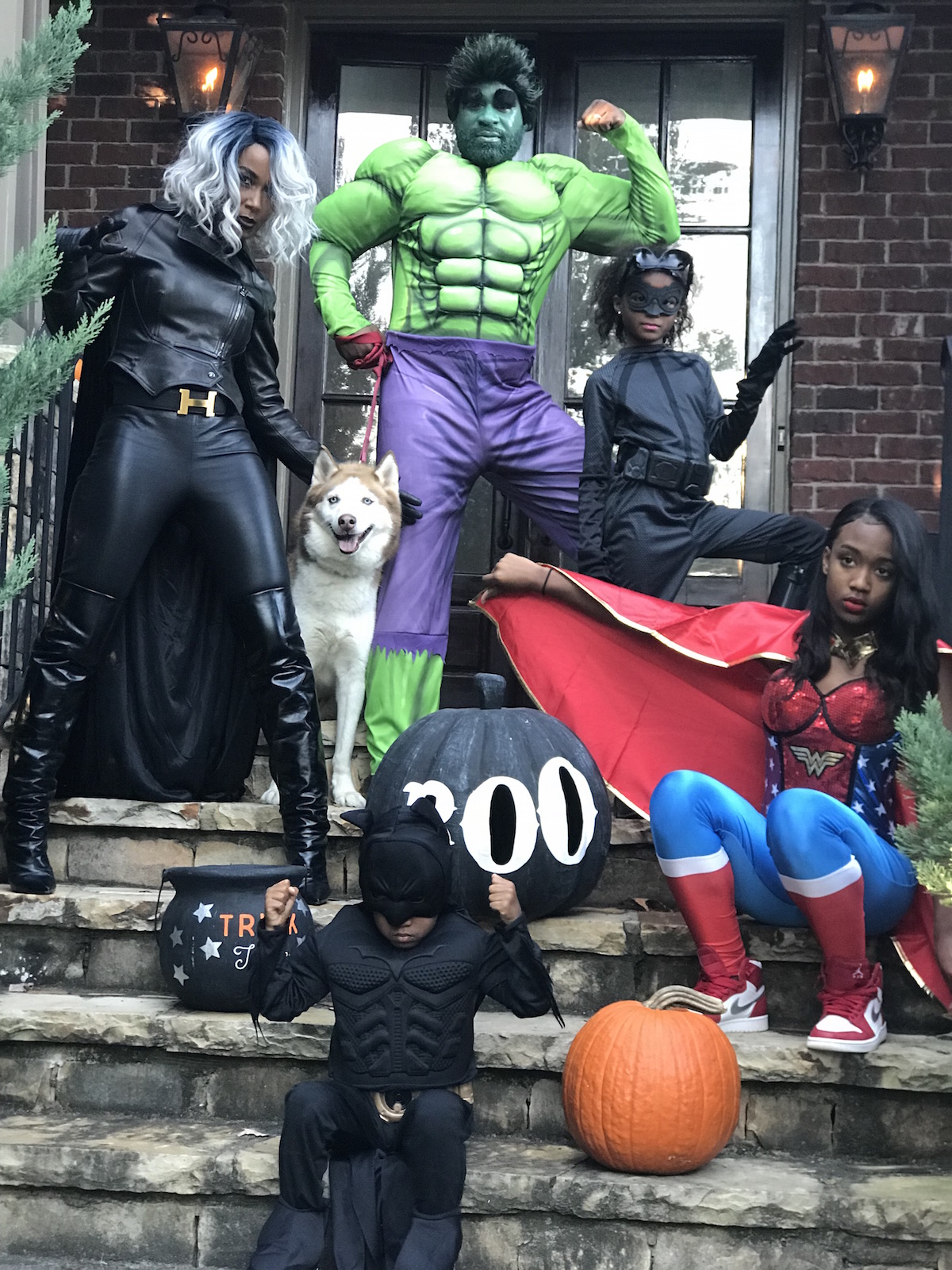 IT WAS ALSO MAX'S BIRTHDAY….HAPPY BIRTHDAY MAXIM !!!!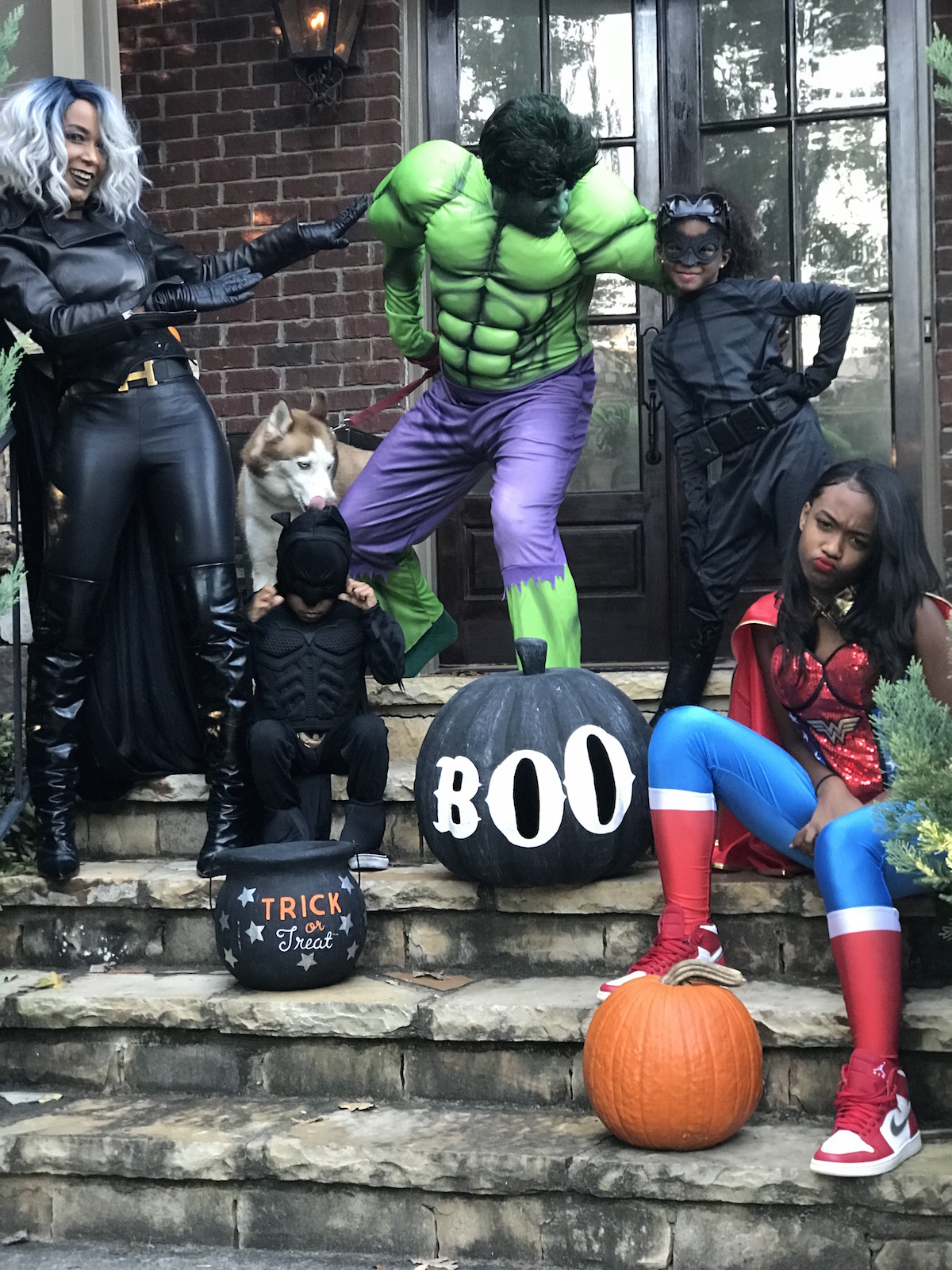 AND THATS A WRAP… HALLOWEEN 2017